Launch of latest round of Digital Fellowship in Healthcare opens today
8 November 2021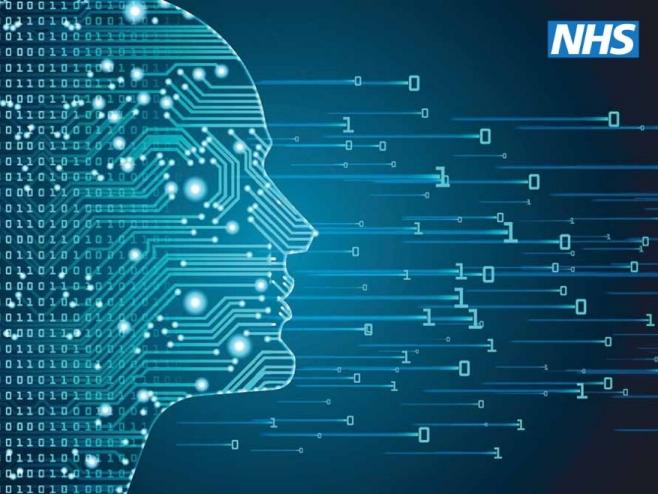 Health professionals wanting to lead digital health transformations and innovations in their organisations can apply for the Topol Programme for Digital Fellowships in Healthcare, launched today by HEE. 
The programme is designed to inspire fellows by enabling them to hear from others who have led digital transformations and built digital health services. The programme will connect fellows to like-minded peers, digital transformation and digital health experts and people who can support and mentor them.   
The Topol Digital Fellowship is approximately 12 months programme. Including regular learning sessions, talks from digital health practitioners and online community drop-in sessions, plus additional opportunities across the digital healthcare arena. 
It is an exciting opportunity for a range of NHS clinical staff; to shape and accelerate the NHS digital revolution.  
The application window for Cohorts 3 and 4 of the Topol Digital Fellowships now until Monday 6th December 2021.  
Find out more about the Topol Digital Fellowships, read application guidance and see what webinars are available on the Topol website.