National Breast Imaging Academy welcomes ten new Fellows
7 February 2022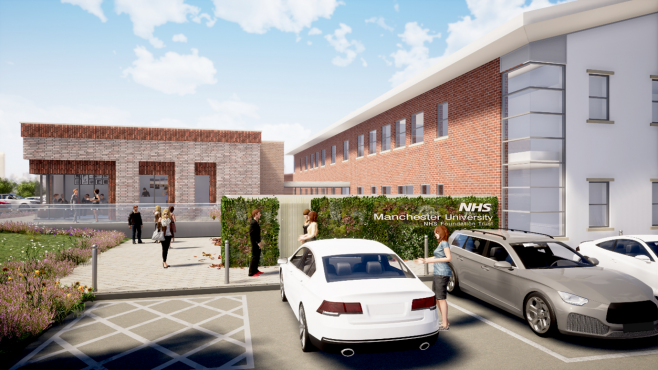 Ten new Breast Radiology Fellows are joining the National Breast Imaging Academy (NBIA) as part of an international programme to train more specialists and help tackle NHS staff shortages.
The fellows, part of a HEE-funded programme launched in 2019, will join breast screening units across England.
They will benefit from comprehensive practical training in breast radiology combined with academic study days.
Dr Soujayanya Gadde, the NBIA lead for the fellowship programme, said: "It is our pleasure to welcome our second cohort of talented and enthusiastic Fellows.
"We are using the experience from the first cohort to enhance and mould the training opportunities offered. We're also excited about our third round of recruitment, which is currently underway, and the successful candidates will be commencing in post from April."
The National Breast Imaging Academy, run in collaboration with Health Education England, is hosted by Manchester University NHS Foundation Trust.
For more information about the NBIA Breast Radiology Fellowship, please see: https://nationalbreastimagingacademy.org/about-radiology/nbia-fellowship/