New animations showcase a career in general practice as Round 2 recruitment starts
28 July 2020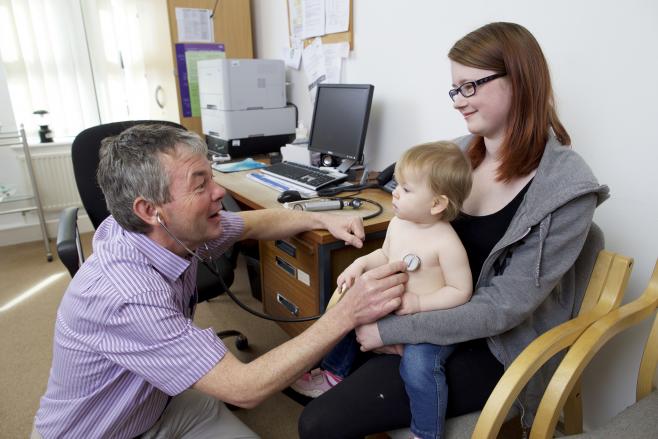 A series of imaginative short animations covering the application process, flexible options and life as a GP have been developed by Health Education England (HEE) ahead of its latest GP training application round which kicks off today. 
It forms part of HEE's GP recruitment campaign One Career, endless Opportunities #Choose GP aimed at highlighting the benefits of pursuing a career in general practice.   
Professor Simon Gregory, deputy medical director for primary and integrated care, Health Education England said: 
Our campaign is at the heart of our work to highlight and to help attract doctors who are considering a career in General Practice. It puts the spotlight on its appeal by featuring many volunteers who are able to demonstrate the flexibility of the role and the chance to work as part of a multidisciplinary team.

GP trainees enjoy the challenge of being able to learn generalist skills, apply all aspects of their medical training with the opportunity to pursue special interests and tailor their own career in primary care. 
The closing date for the final round of 2020 training applications is Thursday 13 August at 4pm
You can view the new FAQ and career path animations.
Anyone thinking about specialty training options and wants to speak to a GP or trainee can email the campaign team at: gprecruitment@hee.nhs.uk 
To find out more about a career in General Practice visit the GP National Recruitment Office (GPNRO) website.