Next steps for integrating primary care: Fuller stocktake
31 May 2022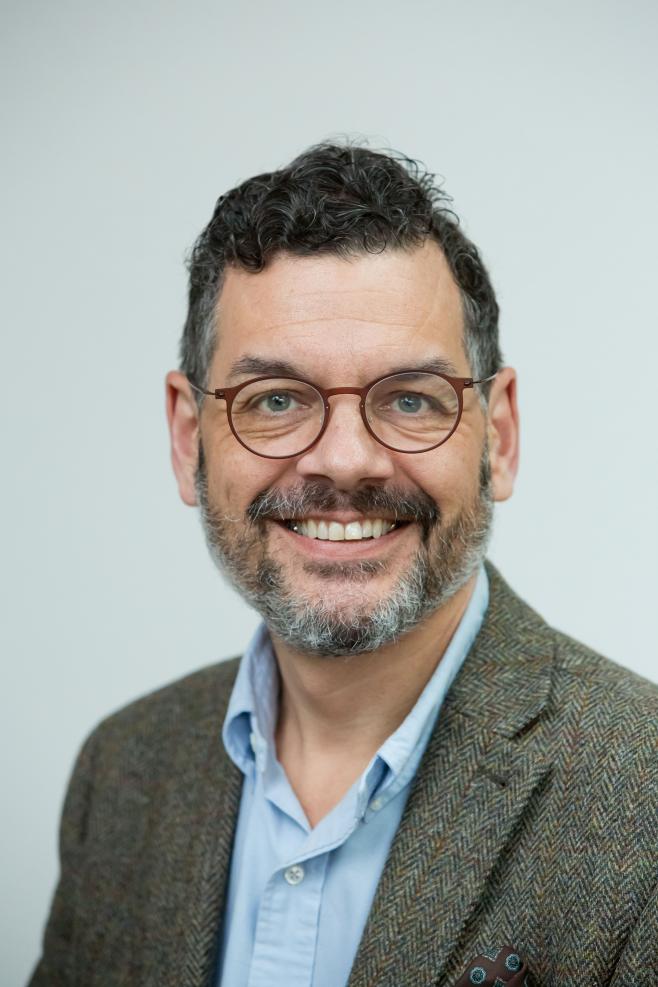 Professor Simon Gregory, Deputy Medical Director, Primary and Integrated Care and Freedom to Speak up Guardian (FTSUG), Health Education England said:
Health Education England has been pleased to support and contribute to this review working with NHSEI, ICS CEOs, and Primary Care colleagues.  We welcome this essential report on Primary Care 'Next steps for integrating primary care: Fuller stocktake and have been working collaboratively across the system for some time to ensure we are fully supporting Integrated Care Systems (ICS). We will be incorporating the findings of this report to help us and the wider system with future NHS workforce planning.
We recognise the need for more consistent and comprehensive training supervision and support the development of current and future medical and non-medical staff, including managers and administrative colleagues, it is vital they have adequate space for training, development, and space to consult with their patients. It is encouraging that all 42 ICS CEOs signed the covering letter, and we look forward to working with them to achieve local solutions.
HEE reported last year that a record number of people started GP training in 2021/2, with the total intake reaching the landmark figure of 4,000 for the first time this year. There is more to be done and we will continue to work with NHS England, the BMA GPC, the Royal College of General Practitioners, and our other key stakeholder partners to ensure Primary Care has the workforce for now and the future to deliver first class care to patients in our communities.