Next steps for targeted GP training
2 March 2018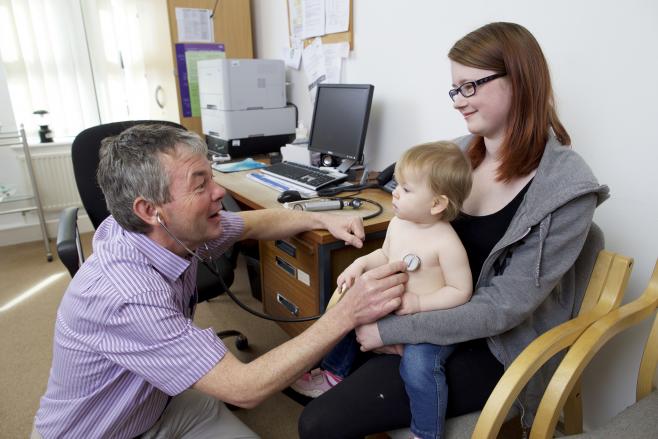 Plans to support some doctors who want to re-enter GP training have been announced by Health Education England today.
The GP trainees who passed their Work Place Based Assessments and one of the two required exams (either Applied Knowledge Test (AKT) or Clinical Skills Assessment (CSA)) but left training without passing the second exam will be given the chance to resume their training thanks to Health Education England's Targeted GP Training scheme.
Professor Simon Gregory, National Lead on GP Specialty Training and Director and Dean of Education and Quality, Midlands and East, Health Education England said:
The focus is on providing a re-entry route for those who were progressing in training but were unable to pass one of the exam components of the Membership of the Royal College of General Practitioners (MRCGP) qualification in the time available, whilst maintaining the high standards of the assessment process.

We have championed the increase in available extensions to training for GP trainees as previously it was capped at only 6-months extensions. The introduction in January 2018 of up to a year has meant that we don't end up losing trainees simply because they needed a little bit of extra time on one of the components of training.
To be eligible trainees must meet all the following criteria:
Be a previous GP national training number (NTN) holder
Have left GP training between August 2010 and January 2018
Have passed one of either Applied Knowledge Test (AKT) or Clinical Skills Assessment (CSA)
Have had satisfactory work place based assessments (WPBA)
Have taken but not passed the other exam
Have current General Medical Council (GMC) registration with a licence to practise
Have been in medical practise within the last two years.
Applications will follow the National Recruitment process and be open from August 2018 to February 2021, subject to GMC approval of the exam changes.
Please see the GPNRO website for application details.