Over 10,000 student nurses and midwives agreed to join the NHS front line
8 April 2020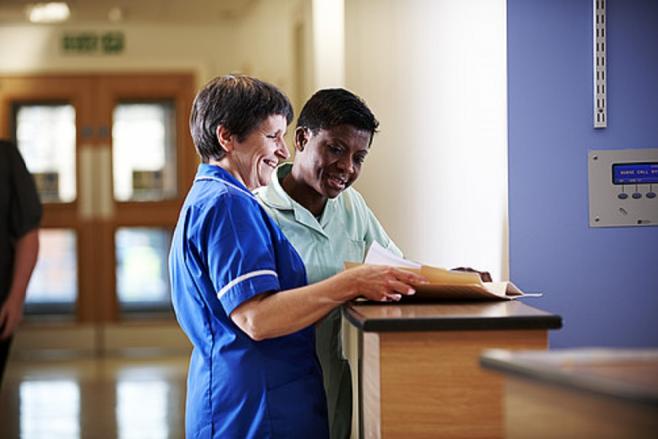 Health Education England (HEE) today announces that a phenomenal 10,190 nursing and midwifery students from across the country have opted to join NHS frontline staff in its response to the COVID 19 pandemic.
Professor Mark Radford, Chief Nurse, Health Education England said:
"It is truly humbling to see so many students choosing to support the profession It shows just how much support our fabulous nursing teams do have across the country.  Our student nurses are such valued members of the profession and deserve our gratitude for wanting to join, study & be part of our future irrespective of their choice to join the frontline early. I cannot thank you all enough. "
Chief nursing officer for England, Ruth May, said
"I am absolutely thrilled that over 10,000 of you amazing nurse and midwife students have agree to join our NHS frontline to help us fight this terrible pandemic. You are all amazing thank you so much."
Health Education England has been in touch with universities to ask for regular information on the status of their third-year undergraduate nursing students.
https://www.hee.nhs.uk/coronavirus-covid-19/coronavirus-covid-19-information-nurses-midwives