Population Health Fellowships created to support integrated care
21 January 2020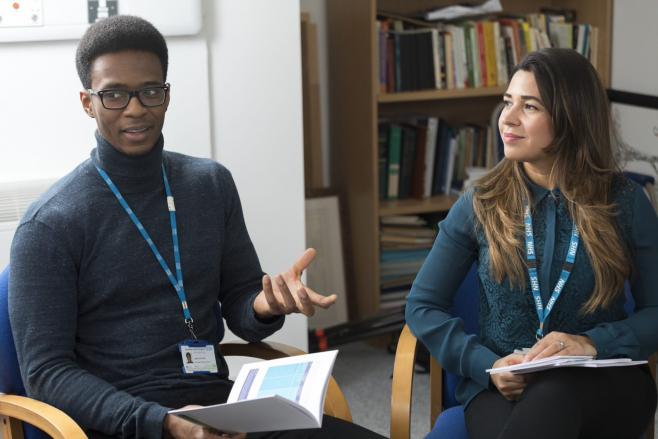 Health Education England (HEE) has launched the first national Population Health Fellowship for NHS clinical staff in England. The aim of the fellowship is to develop trainees capable of incorporating population health into their local communities to improve patient care and outcomes. Population health is aimed at improving the health of an entire population, to  improve the physical, mental and social wellbeing of the whole population.
The pilot aims to develop and grow a workforce of professionals who will incorporate population health into their everyday jobs and will ultimately add to the ever-growing group of population health workforce from multiple disciplines. Population health skills are highly sought after, the fellows will be part of a group of professions that will encourage and support the development of Public Health approaches within the NHS and wider community.
The multi-professional fellows have been recruited from a wide range of backgrounds including Nursing, Pharmacy, Medicine, Speech and Language Therapy, Dietetics, Orthotics and Physiotherapy.
Professor Wendy Reid, Health Education England said:
'HEE's Future Doctor programme identified population health as a core priority and is aligned with the NHS Long Term Plan. It is clear Integrated Care Systems will need the support of front line clinicians with population health skills as well Public Health Consultants and Practitioners to deliver population health. This is a fantastic new pilot providing multi-professional skills to enable our health professionals to deliver the best care possible to their local communities.'
The year-long pilot of the fellowship will commence in February 2020 with 16 fellows. Further info