Tackling disadvantage in medical education
2 March 2023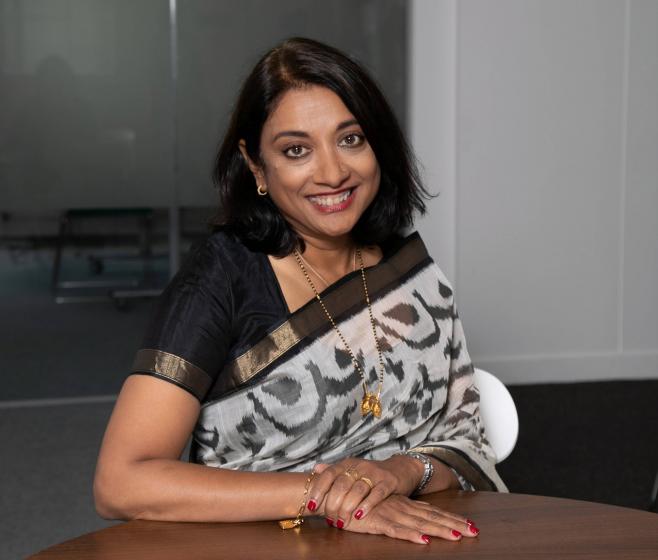 The GMC today published a report - Tackling disadvantage in medical education 
Dr Navina Evans, Chief Executive, Health Education England said:
"Highlighting the inequalities in postgraduate medical training is important to make a difference, it is how we judge progress.
"HEE is working with the GMC, Medical Schools, Royal Colleges,  placement providers and doctors' groups because only by working together can we create the long-lasting change needed to improve the experience of doctors at all stages of their training and career.
"Our work includes joint guidance with the Disabled Student's Commission shaped by the lived experiences of disabled learners, trainees, and colleagues. Also, as highlighted in their recent EDI Annual Report, our Post Graduate Deans are working with partners on a series of initiatives to improve equality locally across England.
"As HEE merges with NHS England we will continue to strengthen support and seek improvement at all levels in training for doctors. We will engage with students and trainees to shape the change and regularly report on progress. This work directly improves the experience of doctors which improves care for patients."
The GMC report Tackling disadvantage in medical education can be found here