Targeted Enhanced Recruitment Scheme to support GP trainees
4 November 2020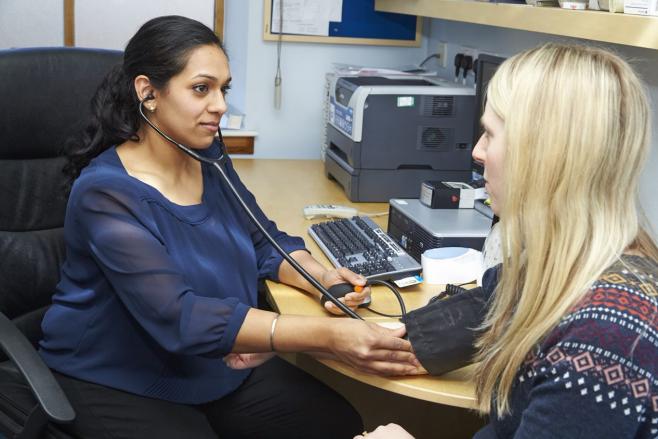 The Targeted Enhanced Recruitment Scheme (TERS) is an initiative that will offer a one off payment of £20,000 to GP Specialty Trainees committed to working in a select number of training locations  in England that either have a past history of under-recruitment or are in under-doctored or deprived areas.
These areas often have an extremely good track record for education, but are historically less popular simply because of their geographical location.
Health Education England in partnership with NHSE/I has agreed to provide 500 places across England for 2021/22, the largest number of places offered so far under the scheme.
Professor Simon Gregory, Deputy Medical Director, Primary and Integrated Care, Health Education England said:  "I am delighted to be offering this scheme again that has proven to be so successful in the past few years in encouraging more GPs into this fantastic profession. This TERS scheme has grown from 105 places in its first year to 285 places last year and now 500 places will be offered in the next recruitment round."
More than 700 trainee GPs have been recruited to work in areas of the country where vacancies for family doctors are hardest to fill since the Targeted Enhanced Recruitment Scheme started in 2016/17.
Our fill rate in these areas was 100% in recent years and these programmes are again vibrant due to committed GP educators and great trainees. As we further expand GP Specialty Training Recruitment we wish to continue to attract fantastic recruits to these areas.
The scheme is one of a series of measures that HEE is taking to improve access to general practice services that have already been put in place or will be rolled out as part of the People Plan.
More information is available here https://gprecruitment.hee.nhs.uk/Recruitment/TERS/England