Vision for future of General Practice specialty training unveiled by Health Education England
17 March 2023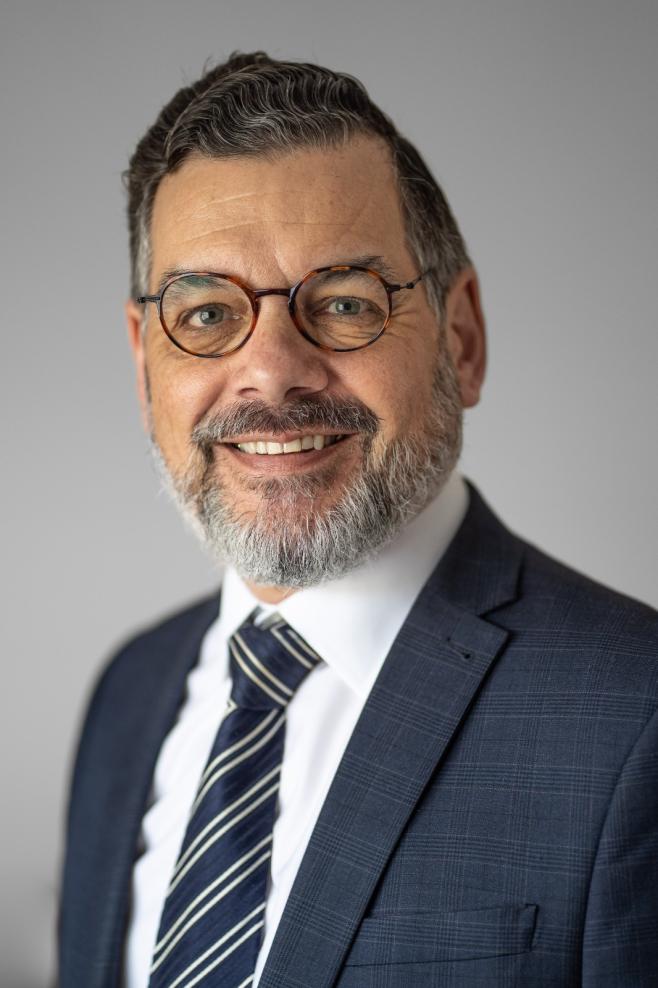 A vision for the future of general practice specialty training has today been revealed by Health Education England (HEE).
It outlines ways to reform the delivery of education to GP trainees, better preparing them for future practice in different models of care - addressing health inequalities, improving technology and enhancing areas of clinical care such as mental health.
The report details opportunities to move to a more flexible model of training that meets the needs, skills and experiences of the trainee, as well as the demands and nuances of local populations.
Key priorities include equipping GP trainees to deal with the growing number of primary care patients with mental health concerns – working closer with nursing students and NHS Talking Therapies professionals, while also exploring the potential for innovative placements with charities, third sector organisations and services such as CAMHS.
The report also puts forward technological advancements such as live-streaming, simulations and a virtual training academy offering a range of digital resources. 
There is a focus on ensuring patients in deprived areas are able to access care, with actions including developing specific training offers on these issues and prioritising training capacity expansion to areas in need.
Other important proposals involve offering more leadership opportunities during training to help develop leaders of the future; a range of measures to help improve cancer diagnosis; and exposing trainee GPs to placements, learning and educational events about improving health of entire populations.
It comes after more than 4,000 doctors accepted training places to become GPs last year, meaning that, as the organisation responsible for managing the specialist training process, HEE hit the Government's target for the fifth year running. The total has increased from 2,671 in 2014.
Today's report Training the Future GP – Enhancing Delivery of GP Specialty Training, is based on extensive engagement with key national stakeholders, patients, doctors in training and educators, along with the results of a number of regional pilot programmes.
Professor Simon Gregory, Medical Director, Primary and Integrated Care at HEE, said:

"Primary care remains the foundation of universal healthcare and our NHS. The world is changing at unprecedented rates and our future GPs must be equipped with the right skills and resources to meet the ever-shifting needs of their patients. At this challenging time for the profession it has also never been more important for them to see the potential for a fulfilling and rewarding career in general practice.

"This report seeks to revitalise GP training by outlining a vision for a future of sustainable general practice careers, ready to best deliver the established curriculum through quality GP training programmes and placements, delivered within available capacity."
Health Minister Neil O'Brien said:

"It is important doctors entering general practice have the necessary skills to treat both people's physical and mental health needs. We also need a workforce which can make the best use of technology to help speed up diagnosis and treatment.

"We have record numbers of GPs in training who require the best possible programmes of training and I welcome the work done by Health Education England who listened to patients, doctors and educators to develop these innovative proposals."