We are the NHS
15 August 2019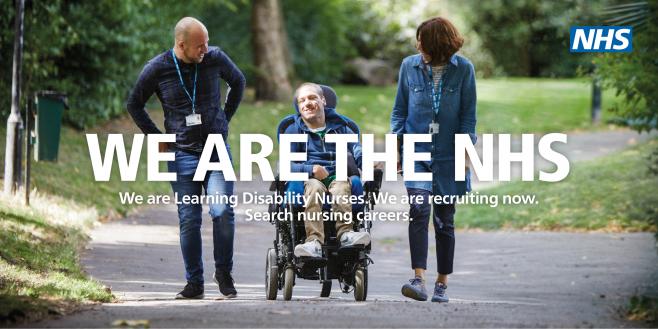 Lisa Bayliss-Pratt, Chief Nurse, Health Education England said:
"Being a nurse in the NHS is more rewarding than ever and I would encourage anyone who is currently thinking of applying to university to consider a career in nursing.
To be a nurse today means working in a role with real purpose that can make a difference to people's lives. There is a high employability rate and you can work anywhere in the country! There's flexible working and the opportunity to specialise too. If you are passionate about making a difference to patients, service users their families and carers, don't hesitate to choose a this rewarding career!
In my opinion there is no more fulfilling career than one in the NHS. There are 350 careers to choose from (many people don't know that!) so take a look at the Health Careers website to find out more. Many courses in nursing and areas like therapeutic radiography, pharmacy and podiatry are available in Clearing so make sure you take a look if you're just getting your A-level results.
At Health Education England, we're working closely with NHS England and NHS Improvement on the 'We are the NHS' recruitment campaign to ensure there are thousands more nursing places available. The campaign focuses on getting people to consider a career in the NHS and supports the NHS Long Term Plan and the interim People Plan for the NHS."
If you're interested in a fulfilling career in the best health service in the world, sign-up here for your step-by-step guide - https://www.healthcareers.nhs.uk/nursing-registration search 'Nursing #WeAretheNHS