England-KSA International Post-Graduate Medical Training Scheme
Matching the healthcare needs of growing, ageing populations with the right supply of trained health professionals is a global challenge.
The International Postgraduate Medical Training Scheme (IPGMTS) enables overseas doctors, by arrangement with international governments, to undertake full speciality training to UK standards. This takes doctors from entry to the Certificate of Completion of Training (CCT) and recognition in the GMC specialty register, in England, before returning home to practice as consultants in their chosen field. 
As part of delivering Vision 2030 the Government of the Kingdom of Saudi Arabia has partnered with the UK to open places on the IPGMTS. Up to 300 places are sponsored by the Government of Saudi Arabia each year, with the first trainees having arrived in England in 2019. The programme is delivered in partnership with University Hospitals Birmingham NHS Foundation Trust.
IPGMTS programmes can be in any of the 65 specialties or 31 sub-specialties accredited by the GMC including: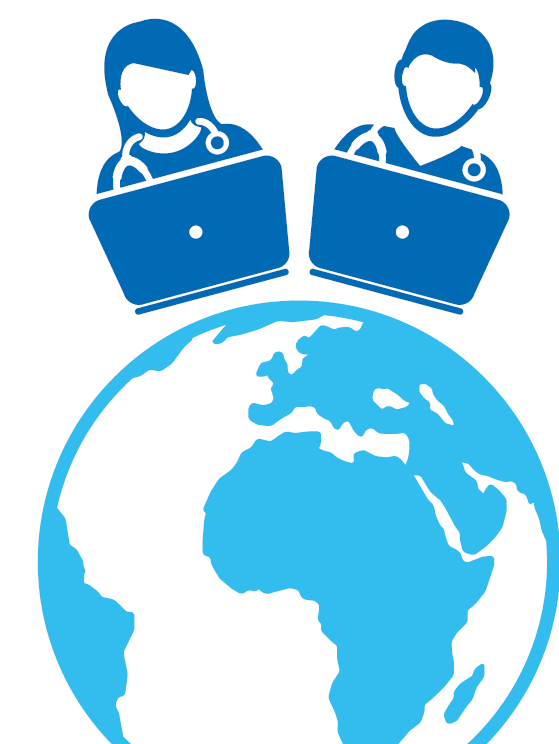 Anaesthetics
Cardio-thoracic surgery
General (internal) Medicine
Acute Internal Medicine
Geriatric Medicine
Emergency Medicine
Rehabilitation Medicine
Psychiatry (including sub-specialties)
Renal Medicine
Respiratory Medicine
Clinical Oncology
Allergy
Each training programme can range from 3 to 8 year and education is:
tailored to individual needs
founded on proven systems for driving high quality and standards in the long-term
delivered in cutting-edge training facilities of the University Hospitals Birmingham NHS Foundation Trust
focused on building the future medical leaders and educators of tomorrow
The England-KSA International Post-Graduate Medical Training Scheme 2021/22 prospectus outlines more information including entry requirements and can be found in English and Arabic on this page. 
Return to the top of the page.