Nursing
We are working to ensure the right number of nurses with the right skills, values and behaviours are in place to deliver care at the right time and place.
---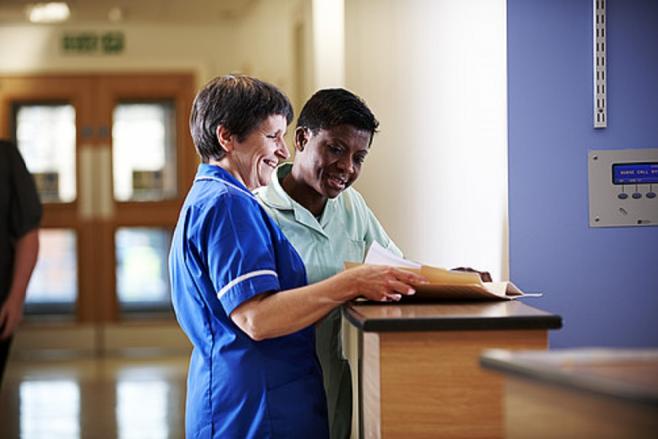 Our aim is to ensure that nurses are recruited to the NHS in the right numbers and that throughout their careers, they receive consistent high quality education and training to support the delivery of excellent care.
Our nursing work streams outline career pathways and provide guidance for the delivery of outcomes-led education and training with the intention of delivering a patient-centred, compassionate and well-informed nursing workforce.