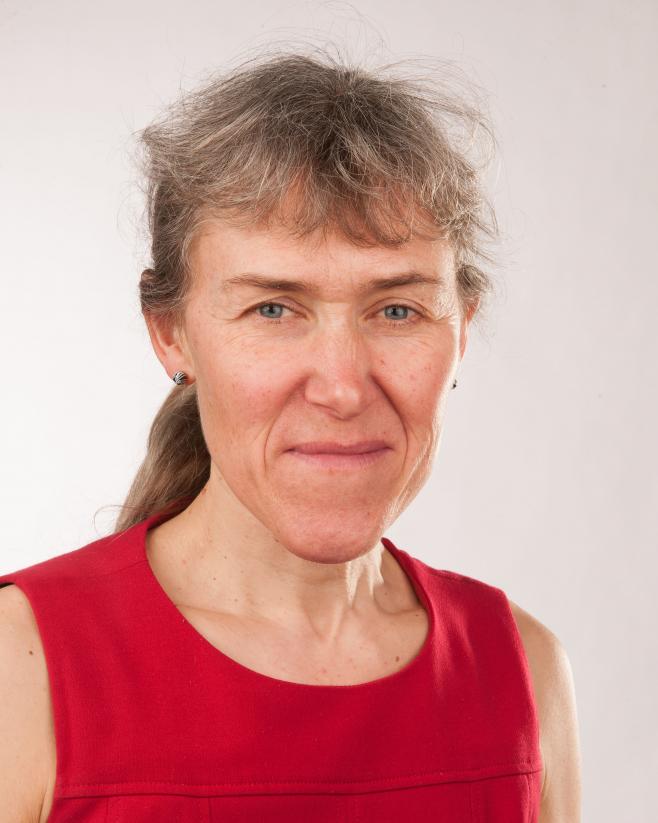 During our work to enhance the lives of doctors in postgraduate training, we heard that many in the profession were unhappy with the term 'junior doctors' - and even with "trainees" or "doctors in training".  
There is concern that current terminology does not reflect the skills and experience of these professionals and may also be confusing to patients and other healthcare staff.
On behalf of the NHS, Mrs Scarlett McNally, Consultant Orthopaedic Surgeon, has been asked to lead an independent task and finish group to look at what we call doctors at this level.
Read More