Ultrasound
Delivering a skilled and knowledgeable ultrasound workforce  
---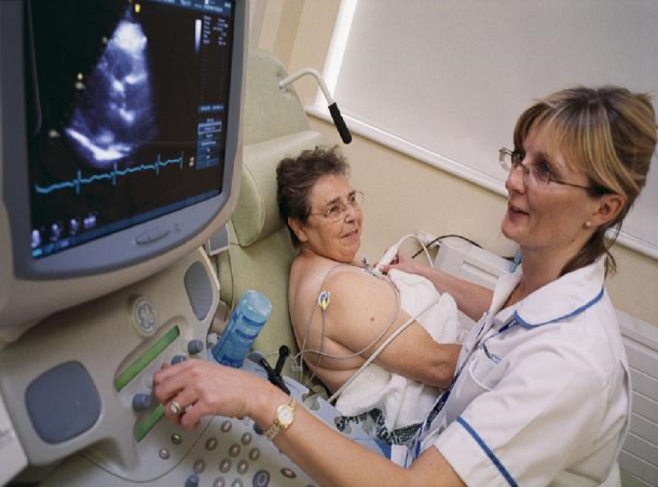 As a multipurpose diagnostic technique, ultrasound plays a vital role in providing timely and effective healthcare that can deliver significant improvements in patient outcomes.
We commissioned a survey from the Centre for Workforce Intelligence (CfWI), to investigate and address reported shortages in the ultrasound workforce. The survey captured:
the different staff groups who perform ultrasound, either as a direct service or as a tool within another service 
availability of ultrasound training 
barriers to service delivery and training.
Results from the survey will feed into workstreams aimed at improving training provision for the ultrasound workforce.