Improving Global Health through Leadership Development programme
The Improving Global Health (IGH) programme is a unique and innovative scheme run by Health Education England (HEE).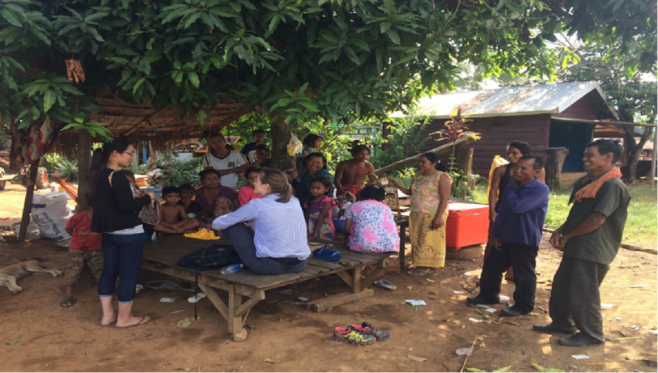 We recruit volunteers from the NHS who are awarded a Fellowship and are known as IGH Fellows. Each IGH Fellow completes a placement for six months - working with an overseas partner in a resource-poor setting.
Drawn from all staff groups, the IGH programme enables volunteers to develop leadership skills through project work using system-strengthening methods. The projects, based in a number of overseas locations, contribute to improving healthcare in the local area in a sustainable way. Applicants are usually early- to mid-career.
The Improving Global Health programme