Innov8: Diversity and Inclusion
Innov8: leading differently for better healthcare aims to increase the diversity of senior leaders and decision makers in the NHS and to grow the capability of leaders at all levels to be more inclusive.
---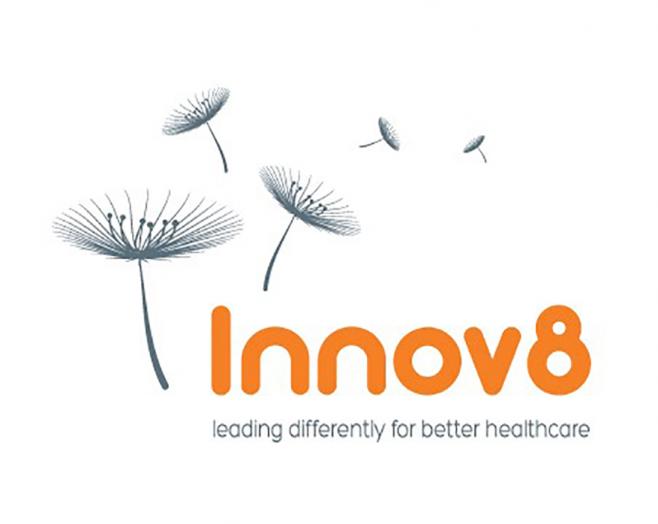 To achieve these aims we work with organisations, teams and individuals to create healthy NHS organisations.
There is significant evidence of the benefits for individuals and organisations of inclusive and diverse leadership in creating healthy successful organisations.
Such organisations build in innovation, resilience and flexibility at every level, they have engaged employees who are included, valued and cared for.
For NHS organisations, this also means making the connection between diversity and inclusion and creating the right culture for quality care.
What does Inclusive Leadership mean to you?
The premise of Innov8 is that we need to lead differently to achieve this vision and our work is aimed at developing both a diversity of talent and a culture of inclusion in which diversity can thrive.
Research and experience tells us that training alone does not deliver inclusive and diverse leaders.  Since our launch in June 2010, we have taken a 'whole systems' approach and have invested in a range of work that brings important change makers together.
In 2018-19, we look forward to working with staff and organisations in Yorkshire and the Humber through initiatives such as:
The RADAR Community for Black, Asian and Minority Ethnic (BAME) staff
BAME Staff Network development
The Shadow Board Scheme, delivered in partnership with the Inspiring Leaders Network
Resourceful and Resilient Change Makers Programme for all staff with a responsibility for diversity and inclusion in their role.