Call for Evidence on the Development and Deployment of Maternity Support Workers
The HEE Maternity programme has established a project to develop the role of the Maternity Support Worker (MSW). 
---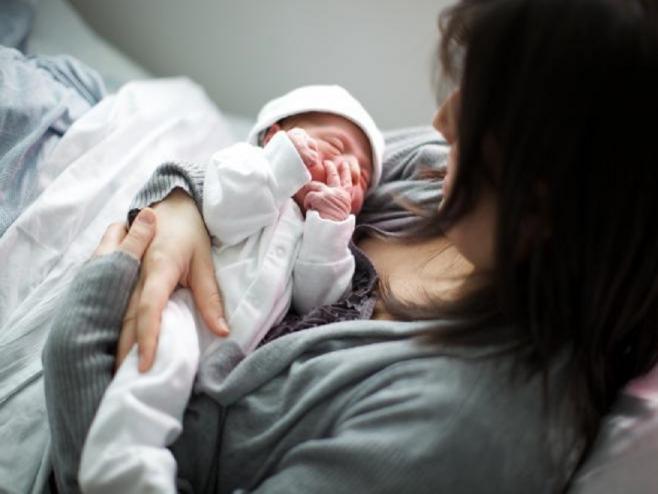 As part of the development of a new competency and career framework and nationally defined job role for MSWs, Health Education England (HEE) is looking for examples of good practice across the NHS, as well as other service areas and disciplines.
The framework will provide guidance on the competencies, skills, knowledge and behaviours MSWs will need to provide high quality care in line with the vision outlined within Better Births.
Evidence can be submitted online using the form at the bottom of this webpage and any queries can be sent to the team via maternityprogramme@hee.nhs.uk. 
Contributors are asked to include a description of the example (service, practice, intervention etc.) and a brief explanation of why they consider it to be good practice.
HEE is looking for examples of the education, training, development and deployment of maternity support workers, with a focus on:
Current education and training programmes (including details of external providers/in-house provision
What competence frameworks are currently in use for the MSW workforce
Examples of MSW job descriptions (bands 3 and above)
Examples of innovative practice relating to MSWs (including education, training, development and deployment)
The call for evidence will close on Friday 20 July 2018.
How we will use your information
Any information submitted will be used to inform the development of the MSW competence and career framework and development of a nationally defined job role. The information and may also inform future MSW project developments. The information will be shared with and reviewed by the MSW Implementation Group members and shared with the MSW Steering Group. HEE may also contact you directly to discuss your submission, provide you with information on future project developments and details of future engagement opportunities in relation to the project using the details provided. 
Privacy Notice
The details you provide will be managed in accordance with Health Education England Privacy Notice. For report purposes all personal identifiable data will be anonymised.
This Page was last updated on:
20 June 2018