Personalised maternity care: stakeholder event findings
Personalised maternity care - findings from NHS stakeholder events explores the role of Health Education England (HEE) in developing and supporting the existing and future workforce necessary to provide expert, personalised and safe care for all women using NHS maternity services today and in the future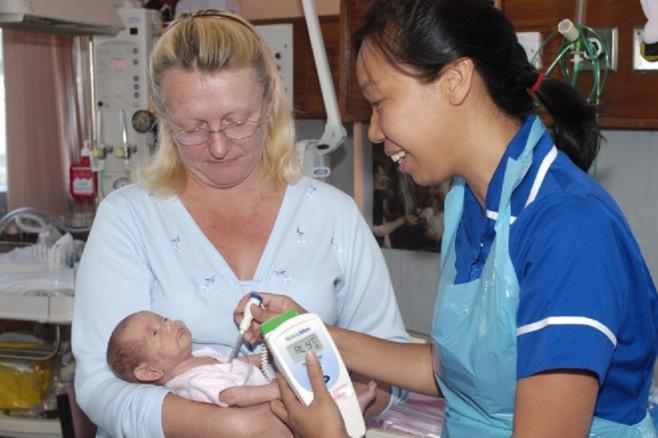 The report provides information from a year of exploration and consultation with various NHS stakeholders. It is offered as a springboard for commissioners and providers to create services that achieve local ambitions for personalised maternity care.
The report, which is downloadable from this page, is a résumé of the explorations of a year spent considering and testing the future vision of personalised maternity care and the work needed to be done to achieve this ambition by 2022.
With the imminent publication of the National Maternity Review, it is intended that this work will continue with HEE leading work with various partnerships and stakeholders to maintain a high-quality, innovative multidisciplinary maternity workforce delivering personalised care in safe maternity services.
Our project explored the current vision of personalised maternity care as interpreted by various stakeholders working within NHS maternity services and how it should evolve to meet the needs and expectations of women and the workforce over the next decade."

Professor Lisa Bayliss-Pratt, Director of Nursing and Deputy Director of Education and Quality for HEE.