Liaison and Diversion Framework
Liaison and Diversion is a 'process whereby people of all ages with mental health problems, a learning disability, substance misuse problems and other vulnerabilities are identified and assessed as early as possible as they pass through the youth justice and criminal justice systems'.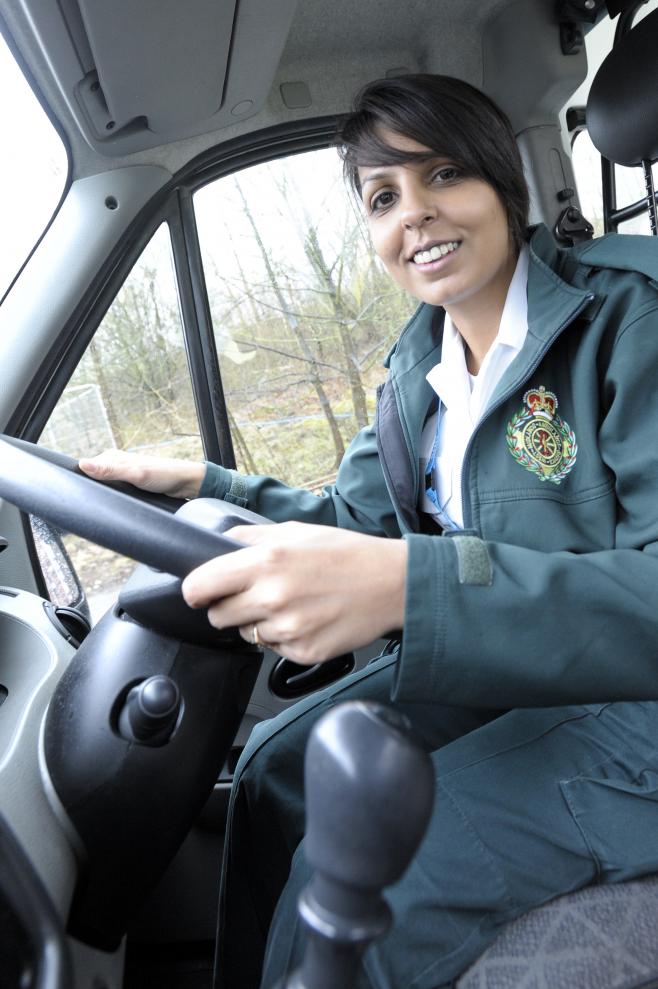 This framework is the result of work carried out by HEE, NHS England and Skills for Health. An expert panel of commissioners, service managers, practitioners, support workers, and individuals with their own experiences worked together to advise on the content to ensure the framework is relevant.
The intention is for services to use this framework in the design and development of their services and workforce configuration.
Access the framework: Liaison and Diversion service career and competency framework