Mental health newsletter
Subscribe to our mental health newsletter to keep up-to-date with important developments at Health Education England.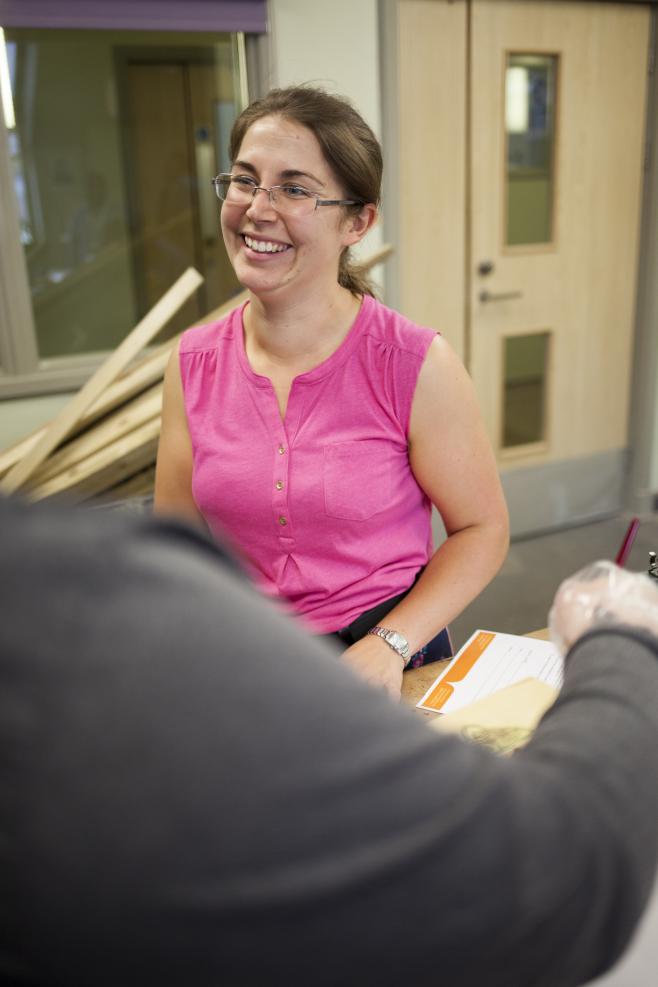 By signing up you agree to receive marketing and update emails from Health Education England regarding our mental health work. You can unsubscribe at any time by clicking the link in the email you receive.
View our privacy policy.
Sign up