Education funding reforms
Reforms announced in the 2015 Autumn Statement (November 2015) change the funding model for a range of pre-registration non-medical courses previously funded by Health Education England (HEE) through its commissioned programme of courses and the provision of NHS Bursaries. From 1 August 2017, the long term funding model for these courses will be through the standard student support provided by the student loan company. Student loans will cover the cost of tuition fees and means tested maintenance loans will support for living costs. The Department of Health conducted a 12-week consultation on how the reforms are to be implemented. That closed on 30 June 2016.
On 15 December 2016, the Department of Health published its policy plus transitional arrangements and the rationale for the changes.
---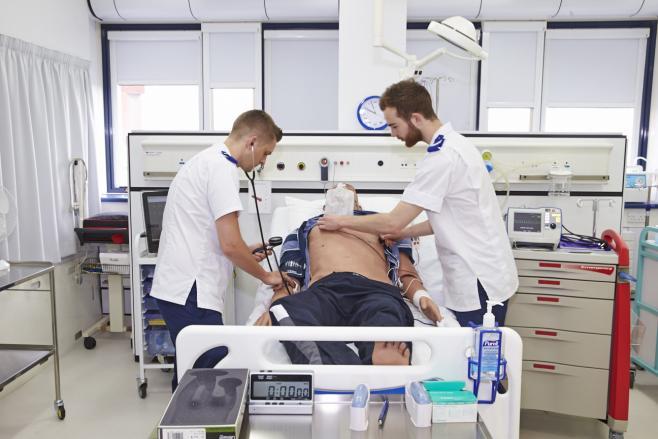 The Government response to the consultation confirmed that there would be no changes to the 2016/17 clinical placement provision arrangements, and similarly the arrangements for clinical placement funding would remain in place for the 2017/18 academic year.
HEE local teams will arrange for 2016/17 clinical placement agreements to be extended to cover 2017/18. This decision is intended to provide universities and placement providers with an opportunity to develop their approaches to organising and funding additional placements as the anticipated expansion of university students emerges.  
HEE held a series of engagement events last year when we listened to the views of widely diverse stakeholders across the country. Their comments would inform proposals for the development of a new system for planning and governing NHS funding of non-medical clinical placements (frequently asked questions taken from those events are available to download from this page). The events included consideration of how we invest placement funding in a way that meets HEE's responsibilities in relation to quality as well as workforce numbers; reflects HEE's 2015 funding settlement and supports the intended expansion of overall numbers of nursing, midwifery and most allied health professional students described in the 2015 Spending Review.
Slides can be downloaded from this page.