GMC National Trainee Survey
The General Medical Council (GMC) run an annual survey to collate the thoughts of junior doctors with regards to their education and training. 
---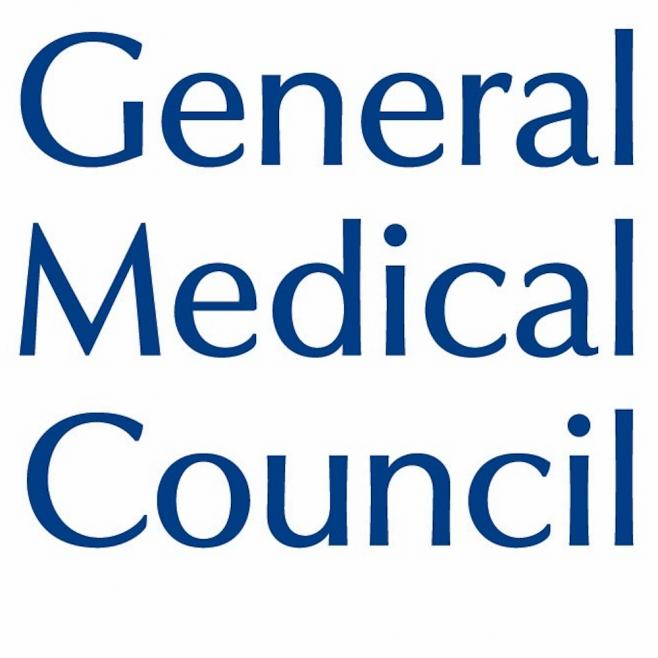 Each year we support the GMC to encourage junior doctors to complete the survey and we use the data produced by the GMC to help improve the education and training across England. 
All information you need to know about the survey is on the GMC website.