Dear future midwives... by Vic
12 May 2023
Some words of encouragement to the midwives of the future.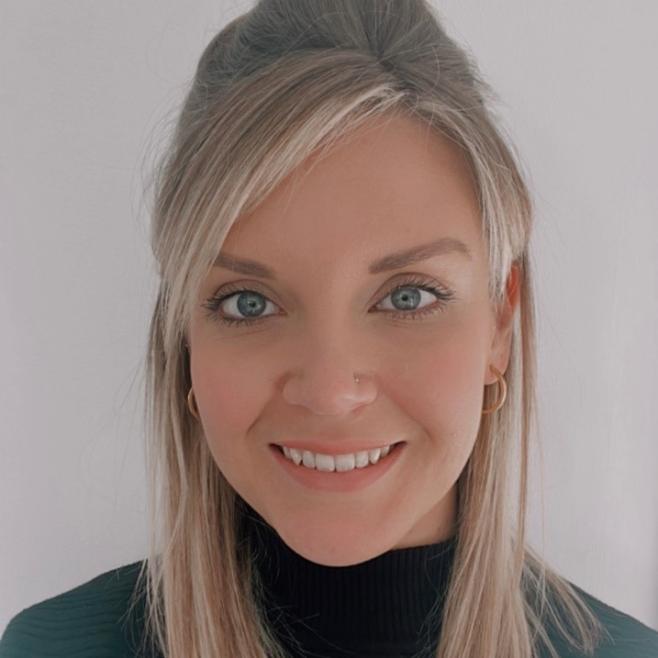 I have been a midwife for seven years, which as I sit here now typing, doesn't seem like a very long time at all. That said, I have seen a lot of change in that time, and I would like to offer student midwives some advice.  
First, a little about me. Since qualifying, I have continually pushed myself, taken on new challenges and progressed my career, never losing sight of why I love midwifery – I want to make a difference! I began my midwifery career at Southmead Hospital in Bristol, where I completed my preceptorship and worked as a rotational midwife. I have always had a thirst for learning and completed my Masters in reproduction and development at University of Bristol.  In 2018 I made the move into education and became a lecturer at the University West of England, where I completed my teaching qualification. Whilst I loved working with students, one thing was missing and that was my home in Devon by the sea. In 2019 I moved back to East Devon and began teaching at the University of Plymouth, where I completed my midwifery training. Since working at the University of Plymouth I have been the admissions tutor, led modules and been the MSc programme lead. In January of this year, I was fortunate to take on a new career challenge and secured an 18-month secondment with Health Education England (now part of NHS England) in their south west regional team, working as a midwifery clinical fellow. Working within the workforce team here has allowed me to see midwifery through a new lens and further highlights the importance of the advice I would like to give to students entering the profession.  
Firstly, never forget why you wanted to be a midwife. There is a fair amount negativity surrounding midwifery, and the NHS in general, at the moment and it can feel hard to get away from at times. Whilst all the issues surrounding midwifery need to be highlighted and discussed, please do not be frightened or feel discouraged about entering such a magical profession. Don't lose sight of your passion for empowering and supporting pregnancy, and your thirst for acquiring the knowledge and skills to make a difference during a pivotal moment in a family's life. Always hold onto what led you to become a midwife and never lose sight of that.  
Secondly, be true to yourself. It can be easy to be influenced by others and have their opinions permeate your own, this is often how a negative work culture begins. I challenge you to push back, be true to your own values and beliefs. When you see or hear others being negative, or vocalising it too regularly, take stock and continue on your own path. It is midwives and student midwives who maintain their integrity and remain true to themselves, even in the most challenging times, who truly do make the most wonderful midwives and continue to have a lasting impact on those they care for.  
Lastly, however probably most importantly, you are the future of maternity transformation. Yes, it is true, read that again. We know that improvements to care can always be made and instead of feeling daunted at the prospect of this, reframe it to excitement and looking forward to all the things to come in your career.  Midwifery is riding on the crest of a wave - it's an incredible time to enter the profession, with the opportunity to drive monumental change and improvements to maternity care and outcomes.  
I still love everything about midwifery, and I will always be proud to call myself a midwife. Each new role I take on, I will always ask myself how I can use this opportunity to make a difference to midwifery.  
Remember why you want to be a midwife, be true to yourself, and be a leader of the future of midwifery.