Kent, Surrey and Sussex
Our training hubs bring together all involved with education and training in primary care.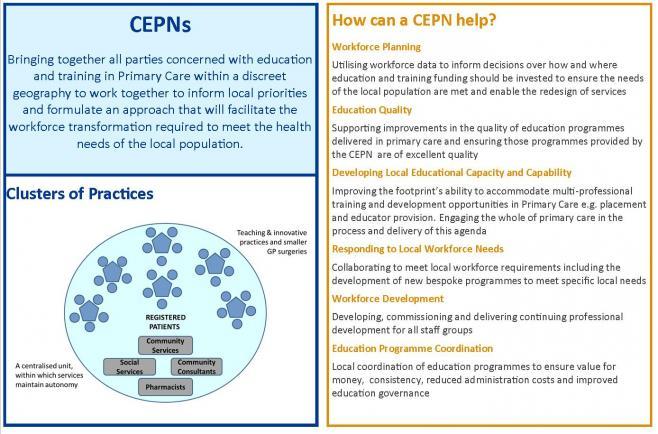 This enables us to:
Deliver and coordinate educational and training
Promote multi-professional learning
Respond to and plan for local priorities and workforce needs
Work across health and social care
Support improvements in the quality of education
Develop local education capacity
Utilise workforce data
Provide continued professional development
…. helping to attract, recruit and retain staff in the region and develop a sustainable workforce.
Watch our short film about how primary care is being transformed