Promoting new or alternative roles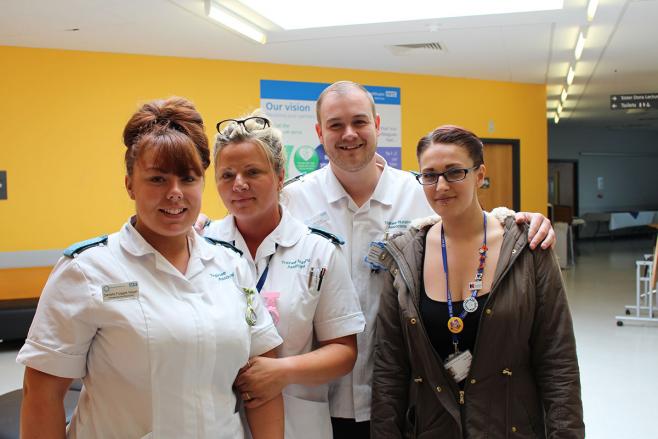 Employers and healthcare systems should include capacity and planning before promoting any new or different roles when undertaking workforce redesign. The following advice is summarised from learning after the introduction of Trainee Nursing Associates in the NHS:
Employers:
Consider having a standardised uniform to further raise the visibility of the role.

Explain any new role to all staff before they start.

Provide information (e.g. posters or flyers) to a team explaining what to expect when a new role is added.
National organisation:
Ongoing publicity supporting the introduction of new roles. This should include events and items in the registrant newsletters.

Campaigns to educate the public and national media are required to educate them on the robust training that those in a new role receive.
Healthcare professionals:
Those in new roles need to act as ambassadors and take opportunities to explain it to colleagues, patients and the public.

Teams, senior and peer professionals should support and endorse the new role.
Universities:
Promote the role to students to broaden their understanding as they enter the workplace on placement or in employment.

Embedded into curriculums on all healthcare courses.