System Priorities - Primary Care
HEE works collaboratively with NHS England and Improvement, the Royal College of GPs and the British Medical Association GPs committee, on specific commitments to address a number of primary care workforce issues, including the government's commitment to deliver 50 million more appointments, 6,000 doctors and 26,000 more staff into general practice.
The Roles Explorer for Primary Care has been developed to enable primary and community care Training Hubs to work collaboratively with Primary Care Networks (PCNs) towards the development of the primary care workforce, as outlined in the GP Contract. The GP contract states that new roles will be essential in securing the 26,000 extra staff under the Additional Roles Reimbursement Scheme (ARRS, 2020). Training Hubs will support future workforce planning as one of their core functions. Training Hubs are designed to meet the educational needs of the multidisciplinary primary care team and bring together NHS organisations, community providers and local authorities.
This Roles Explorer for Primary Care refers not only to roles included in the ARRS, but to all new roles in Primary Care.
More information about each of the new roles can be found below: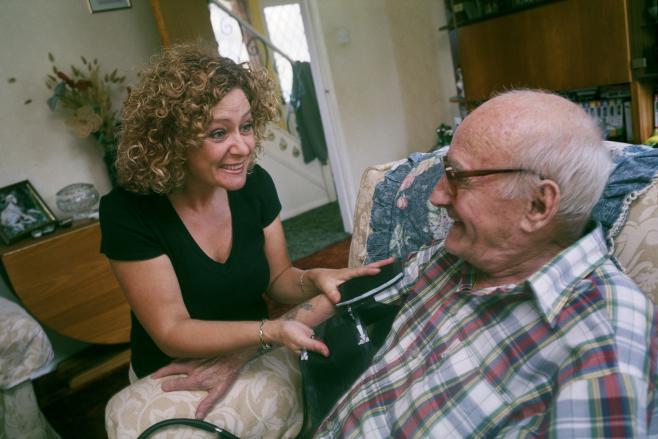 Get further details and access to other sources of useful information
Read More