Health Education England (HEE) exists for one reason only: to support the delivery of excellent healthcare and health improvement to the patients and public of England by ensuring that the workforce of today and tomorrow has the right numbers, skills, values and behaviours, at the right time and in the right place.
All NHS staff and learners now have free, round-the-clock access to the latest advice on caring for patients with multiple conditions.
Read More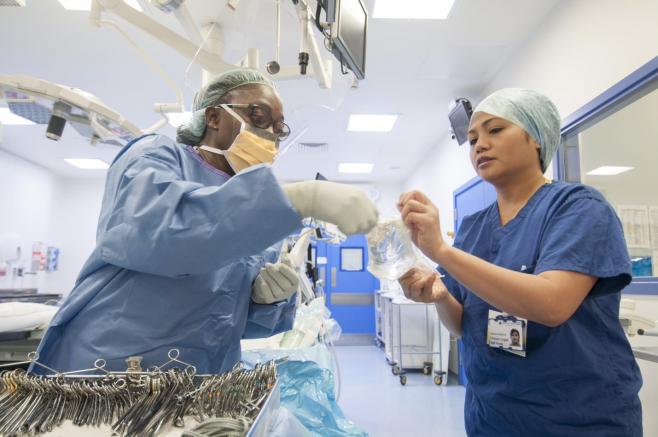 Doctors in Postgraduate training are benefitting from a further £25m investment by Health Education England (HEE) during 2022/23 to support the continued recovery of medical training which is essen
Read More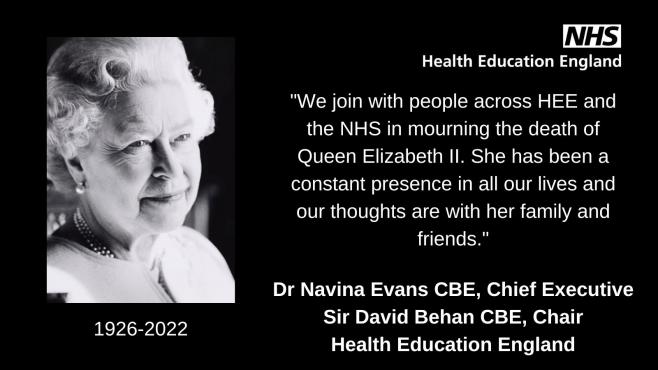 "We join with people across HEE and the NHS in mourning the death of Queen Elizabeth II. She has been a constant presence in all our lives and our thoughts are with her family and friends."
Read More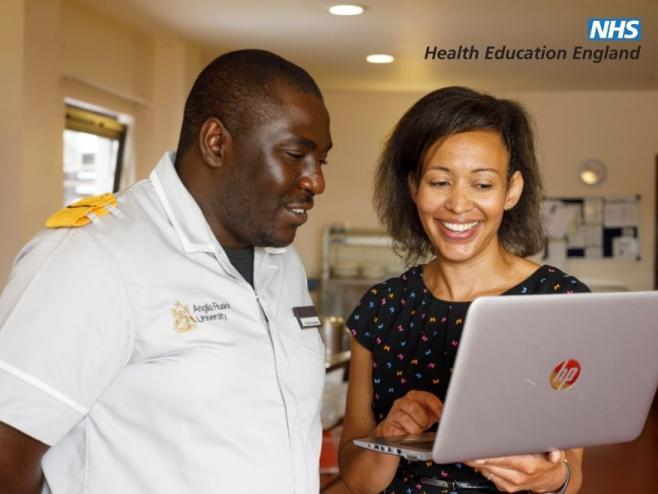 Thousands of students across the country will today receive their GCSE results, marking the first major set of qualifications that will put them on the path to a future career.
Read More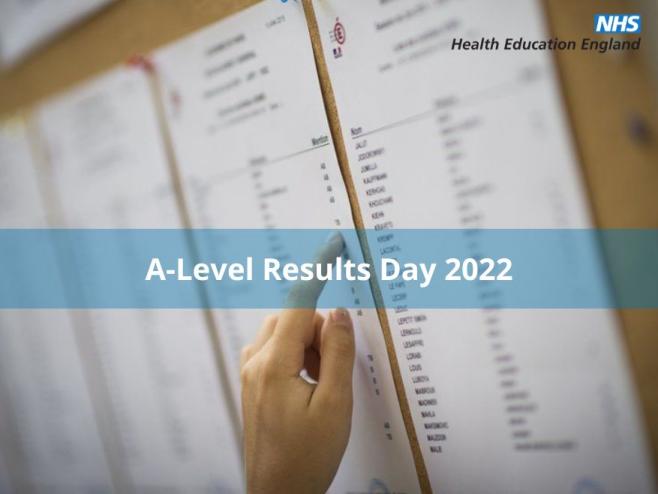 More than 16,000 students have made it on to nursing degree courses in England for 2022-23, according to new data published by UCAS.
Read More