We are Health Education England
We're here to deliver a better healthcare workforce
Health Education England (HEE) exists for one reason only: to support the delivery of excellent healthcare and health improvement to the patients and public of England by ensuring that the workforce of today and tomorrow has the right numbers, skills, values and behaviours, at the right time and in the right place.
HEE working across England
Health Education England works across England to deliver high quality education and training for a better health and healthcare workforce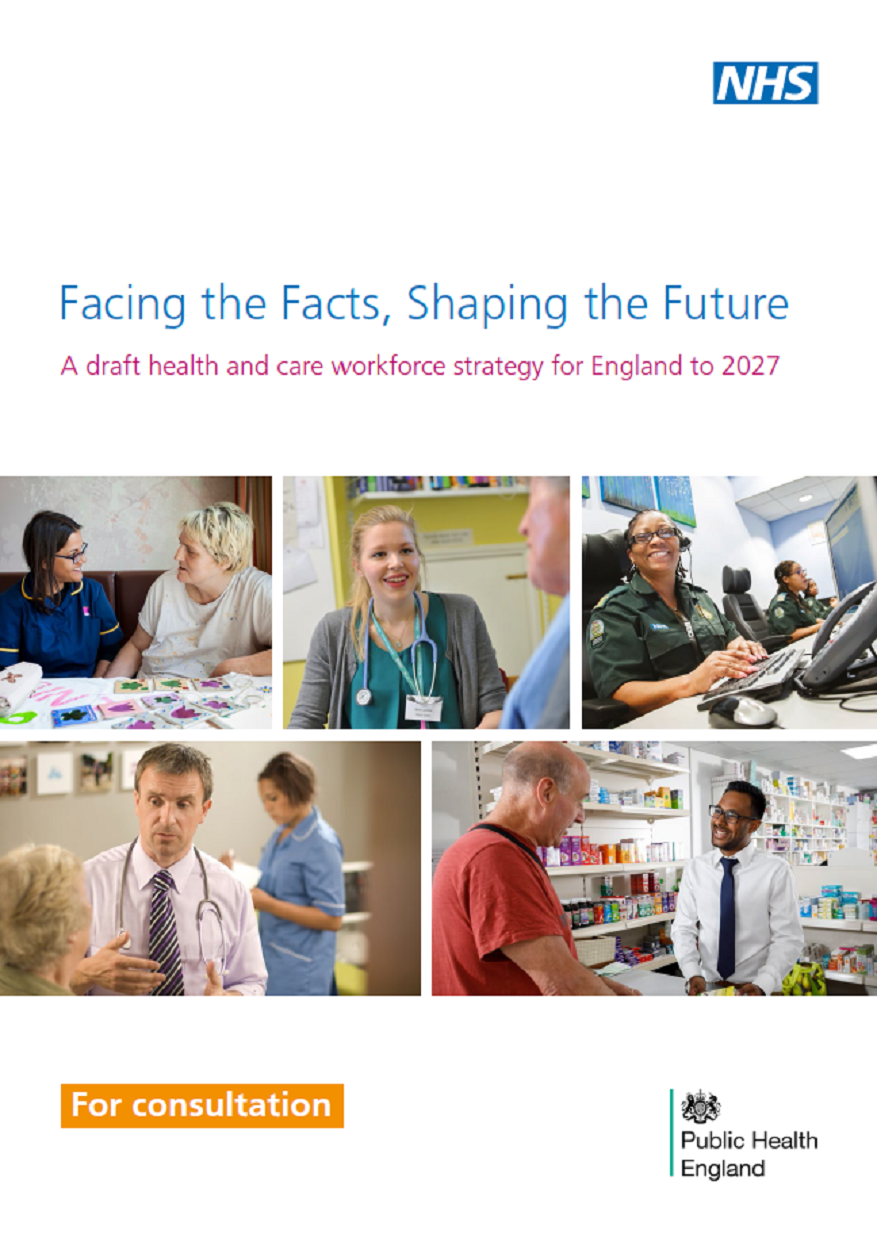 13 December 2017
The NHS needs radical action to improve working conditions, boost training and retention and become a 'model employer' for staff, a report on the future of the health and care workforce has concluded.
11 December 2017
Health Education England, in partnership with Public Health England, NHS England and the Community Health and Learning Foundation, have launched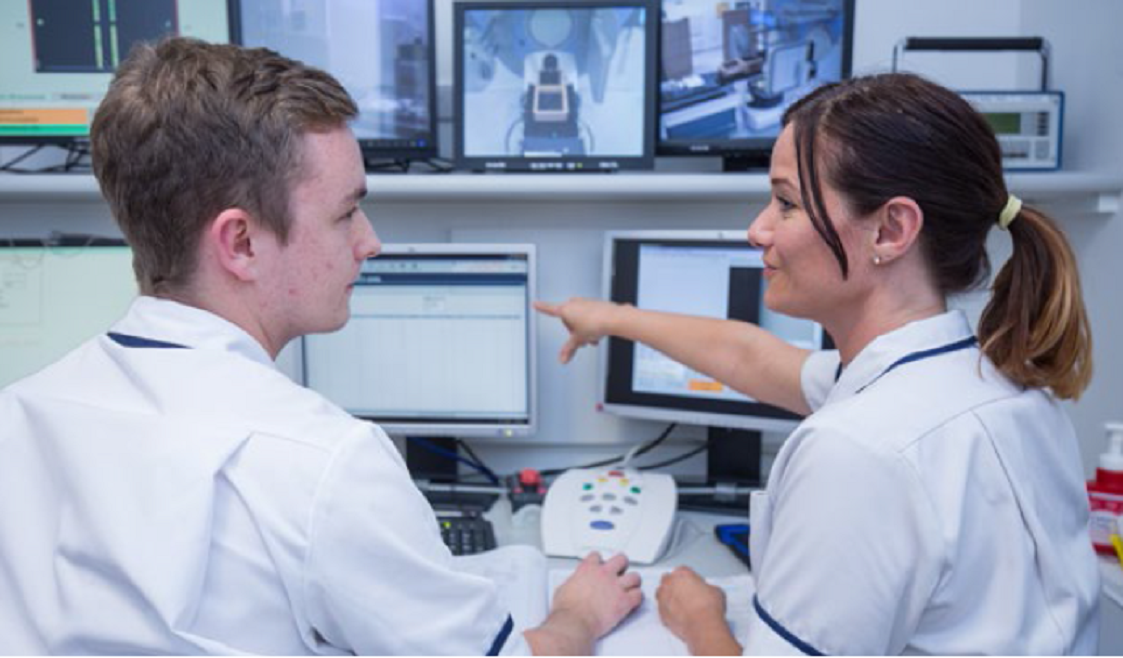 5 December 2017
Health Education England (HEE) has today launched a comprehensive cancer workforce plan that sets out how it will make sure the NHS has enough staff with the right skills to deliver improvements for people affected by cancer over the next three ye
4 December 2017
Professor Ian Cumming, Chief Executive, Health Education England said:
The trainee nursing associate role is proving to be an exciting addition to the nursing workforce...
Read More