Health Education England (HEE) exists for one reason only: to support the delivery of excellent healthcare and health improvement to the patients and public of England by ensuring that the workforce of today and tomorrow has the right numbers, skills, values and behaviours, at the right time and in the right place.
HEE working across England
Health Education England works across England to deliver high quality education and training for a better health and healthcare workforce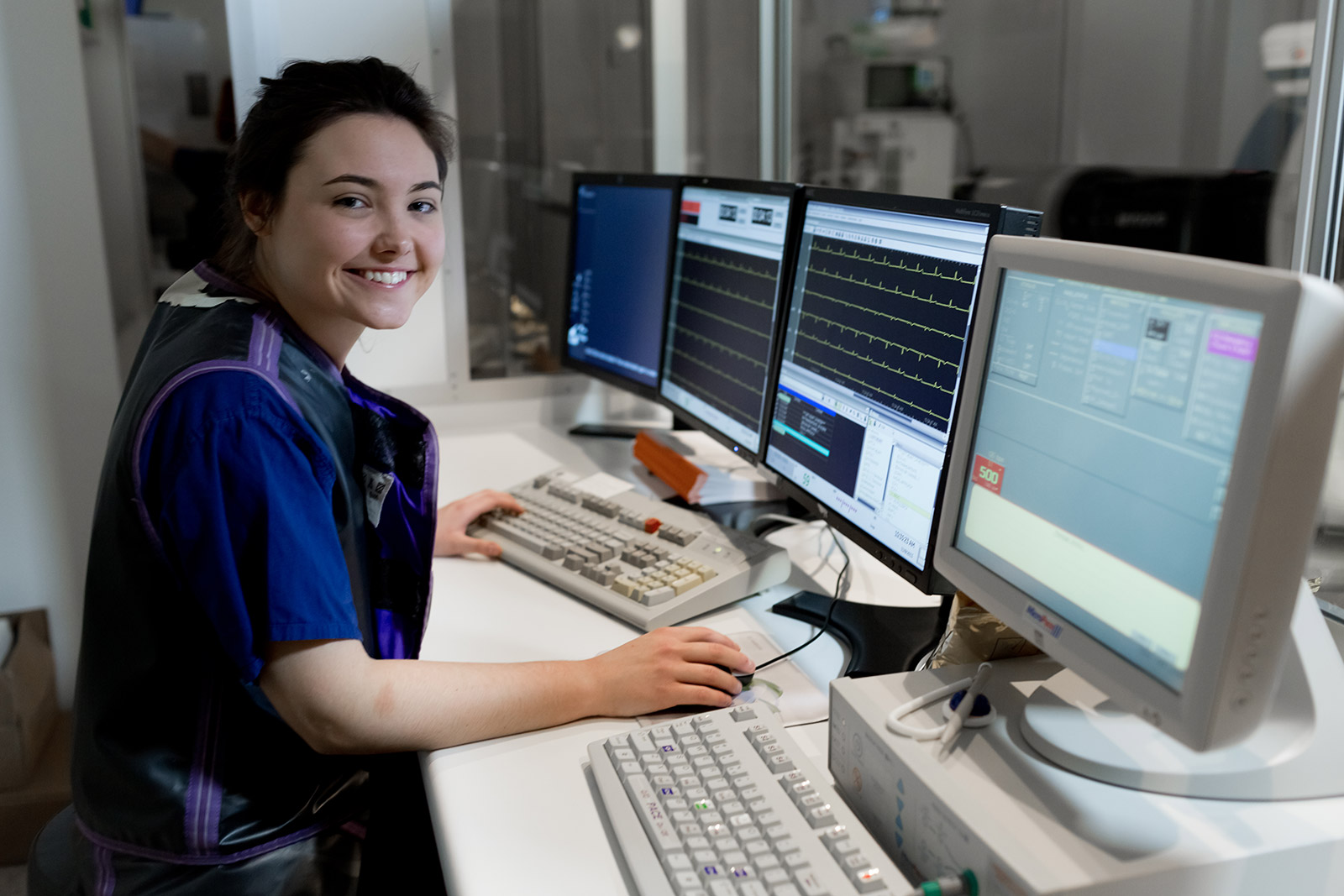 Following the 70th anniversary of the National Health Service last month, Patrick Mitchell, Health Education England's (HEE) Regional Director for the south, looks to its future with the emergence of new healthcare sector careers and an NHS that is changing with the times.
Read More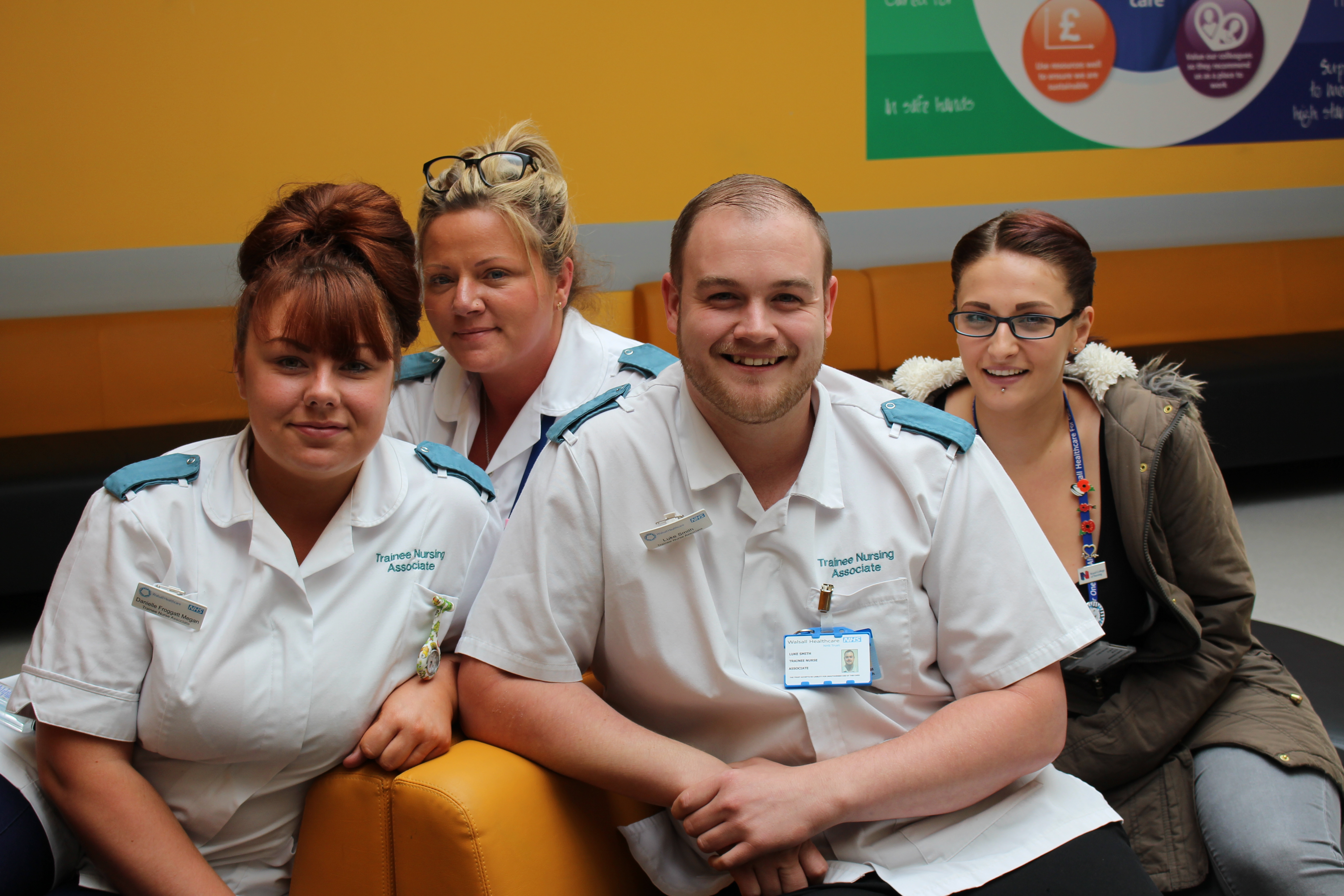 2 August 2018
Independent evaluation of the first cohort of nursing associate test sites has been published today shining a light on the clear career path from healthcare assistant to nursing associate.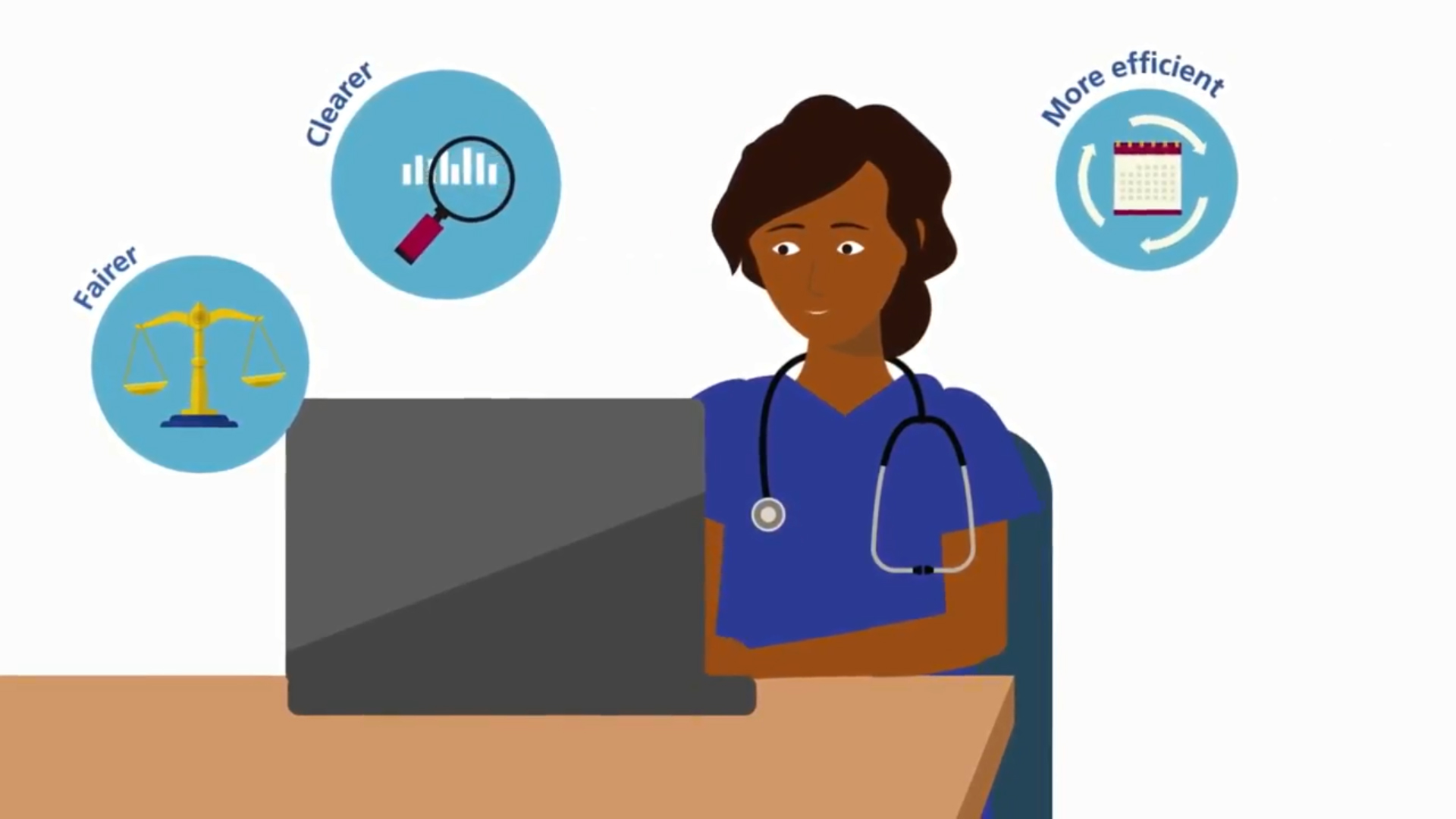 1 August 2018
A new animation and guide on how to access study budgets has been launched by Health Education England (HEE) today.
This is part of the changes HEE are making to ensure the system is fairer and more consistent across the country.