Health Education England (HEE) exists for one reason only: to support the delivery of excellent healthcare and health improvement to the patients and public of England by ensuring that the workforce of today and tomorrow has the right numbers, skills, values and behaviours, at the right time and in the right place.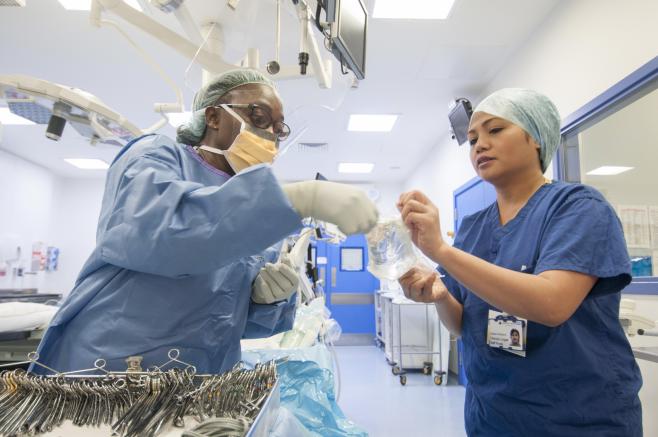 Health Education England (HEE) has joined forces with charity inspiring the Future to encourage more NHS staff to volunteer as an NHS Ambassador and inspire school children to become the NHS staff
Read More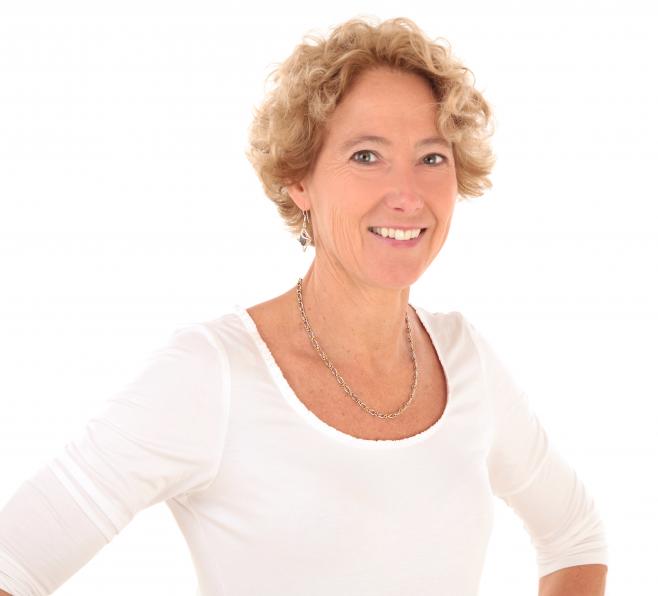 Professor Sheona MacLeod, Acting Director of Education and Quality & Executive Medical Director, Health Education England has today made a clear call for action on the need to reinstate medical
Read More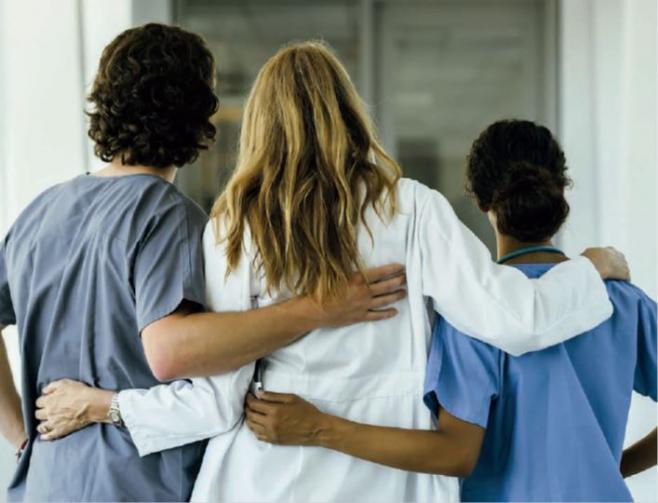 Health Education England (HEE) is delighted to announce plans to expand the number of training places for NHS Clinical Psychologists and Child and Adolescent Psychotherapists, from September 2020.
Read More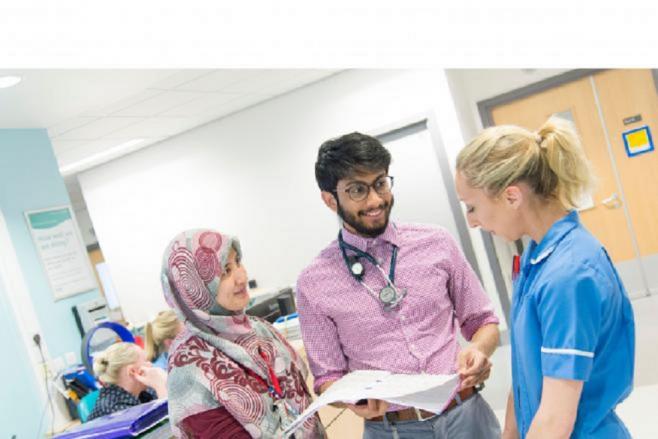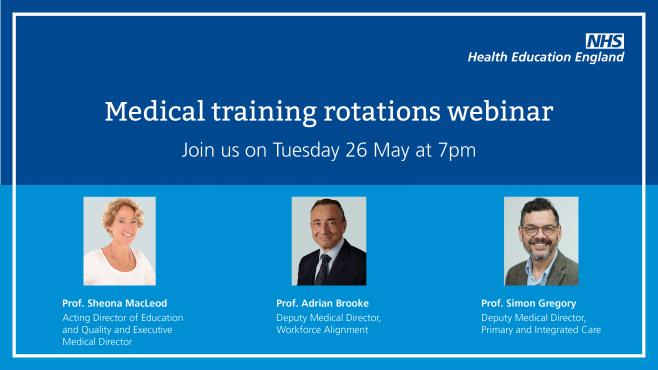 Health Education England (HEE) have announced that medical training rotations will take place this summer.
Read More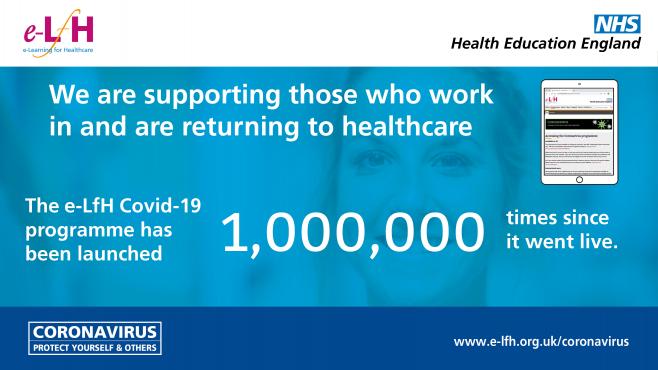 There have been 1,003,891 session launches on the HEE e-LfH COVID-19 programme since it went live on 18 March 2020.
Read More