Health Education England (HEE) exists for one reason only: to support the delivery of excellent healthcare and health improvement to the patients and public of England by ensuring that the workforce of today and tomorrow has the right numbers, skills, values and behaviours, at the right time and in the right place.
HEE working across England
Health Education England works across England to deliver high quality education and training for a better health and healthcare workforce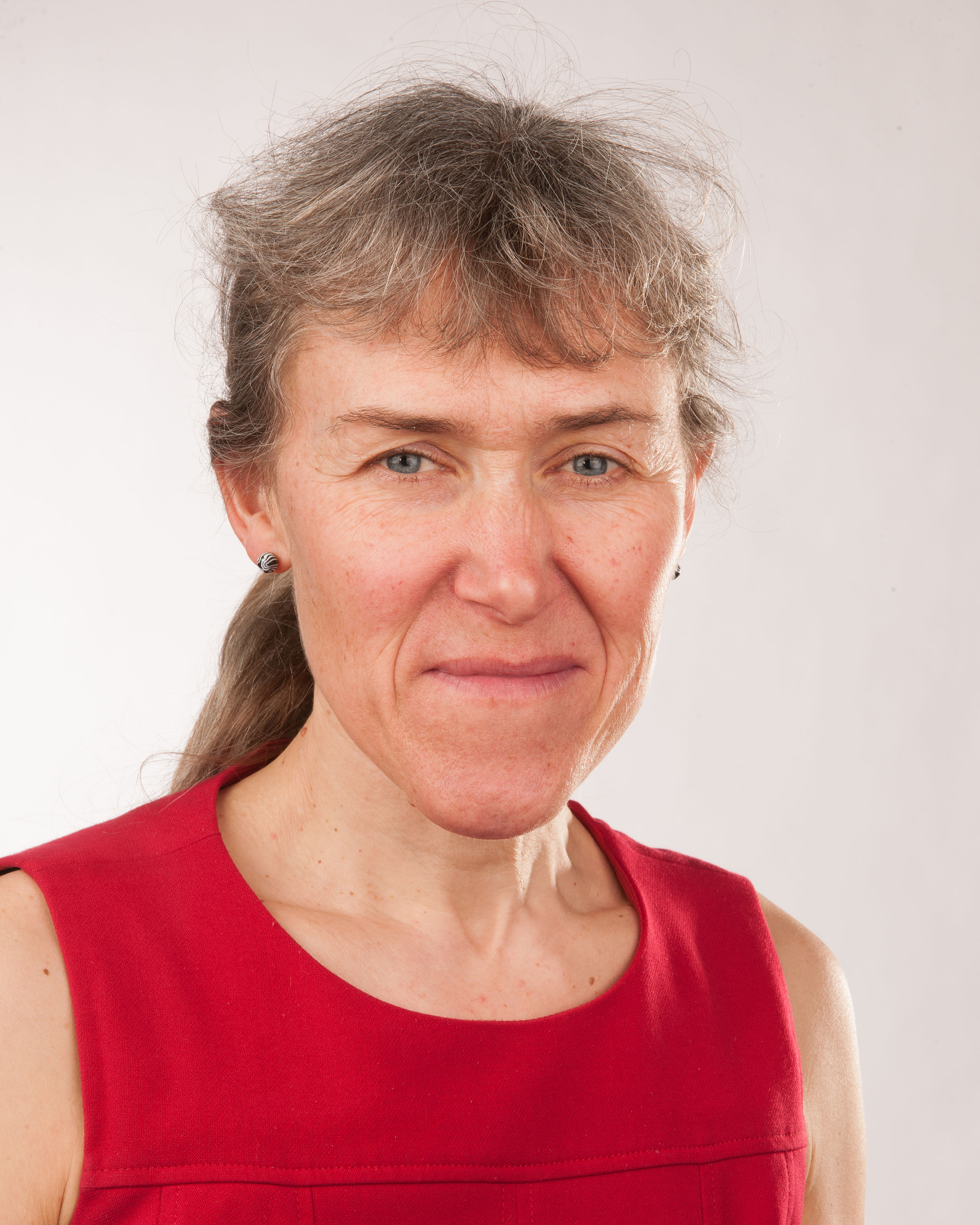 During our work to enhance the lives of doctors in postgraduate training, we heard that many in the profession were unhappy with the term 'junior doctors' - and even with "trainees" or "doctors in training".  
There is concern that current terminology does not reflect the skills and experience of these professionals and may also be confusing to patients and other healthcare staff.
On behalf of the NHS, Mrs Scarlett McNally, Consultant Orthopaedic Surgeon, has been asked to lead an independent task and finish group to look at what we call doctors at this level.
Read More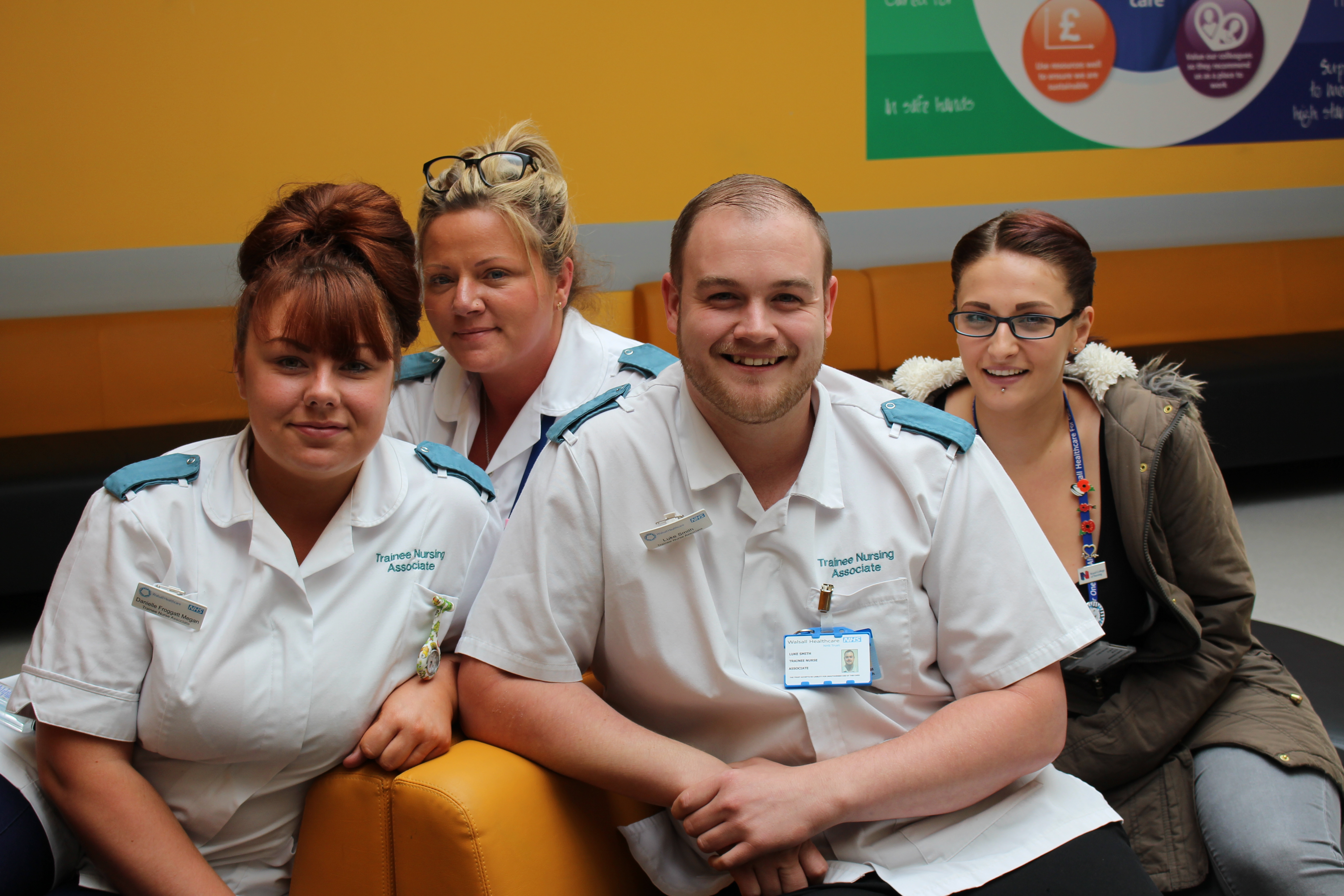 2 August 2018
Independent evaluation of the first cohort of nursing associate test sites has been published today shining a light on the clear career path from healthcare assistant to nursing associate.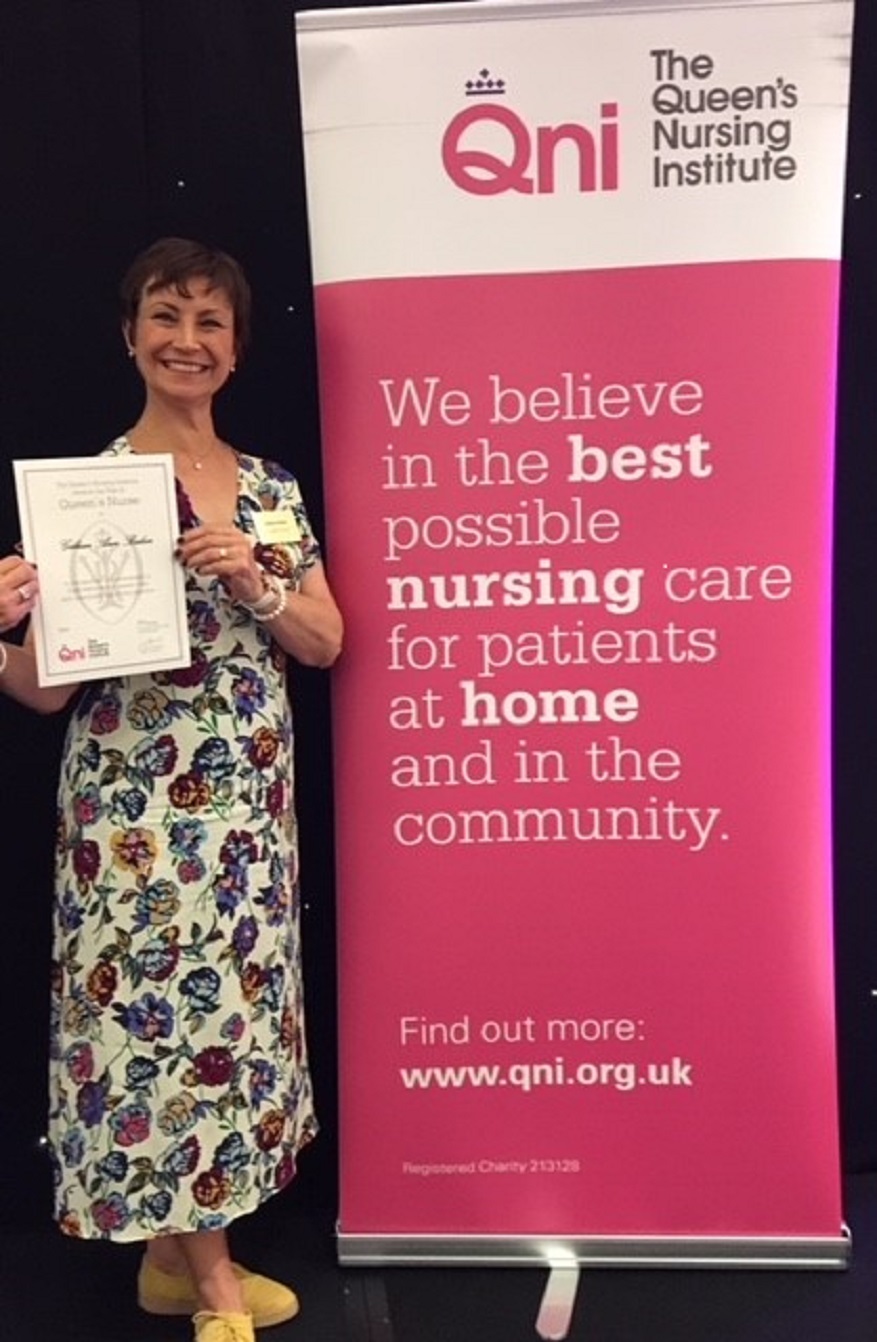 18 July 2018
HEE Thames Valley Quality Lead in Practice Learning, Gillian Baker has been given the prestigious title of Queen's Nurse (QN) by community nursing charity The Queen's Nursing Institute (QNI).