Health Education England (HEE) exists for one reason only: to support the delivery of excellent healthcare and health improvement to the patients and public of England by ensuring that the workforce of today and tomorrow has the right numbers, skills, values and behaviours, at the right time and in the right place.
Health Education England (HEE) is encouraging all health and care students and learners and those starting programmes in September, to ensure they have had both doses of a Covid-19 vaccine unless t
Read More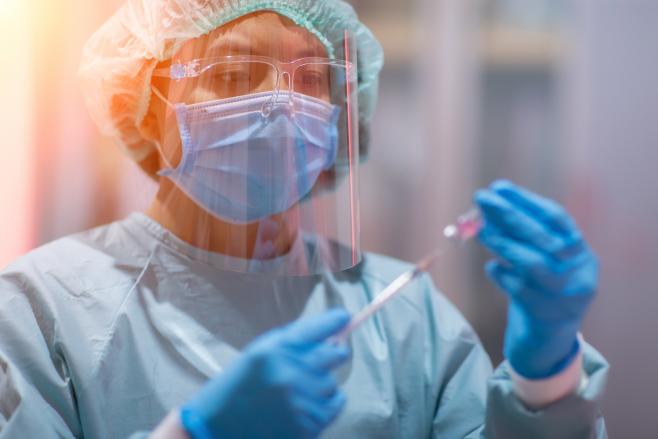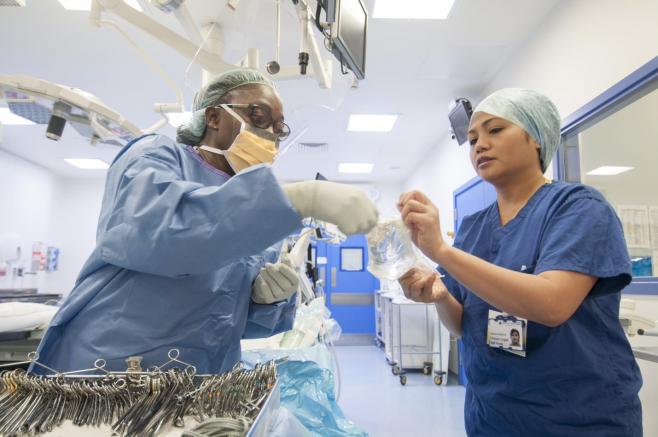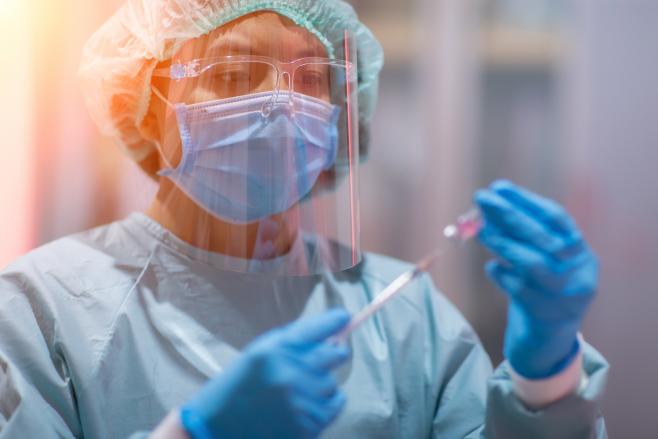 Trainee doctors have shared their views on their training, working lives and wellbeing in a report, published
Read More
HEE has today launched its formal 'Call for Evidence' aimed at developing a shared understanding of the future of the health and care workforce.
Read More
Health Education England's (HEE) Talent for Care National Apprenticeship Team are celebrating winning a national award for their work supporting employers to deliver apprenticeship programmes.
Read More