Health Education England (HEE) exists for one reason only: to support the delivery of excellent healthcare and health improvement to the patients and public of England by ensuring that the workforce of today and tomorrow has the right numbers, skills, values and behaviours, at the right time and in the right place.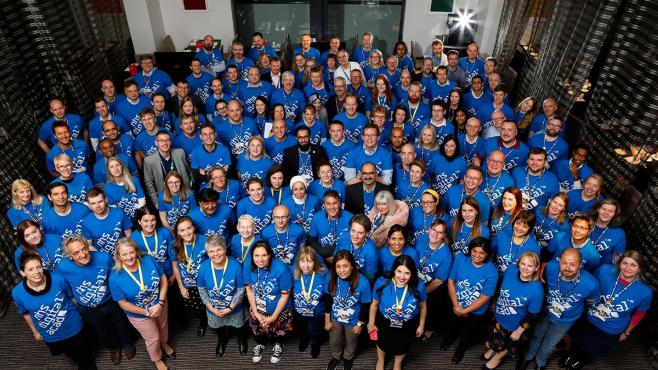 Health Education England through the NHS Digital Academy, and in partnership with NHSX, has launched Cohort 4 of the
Read More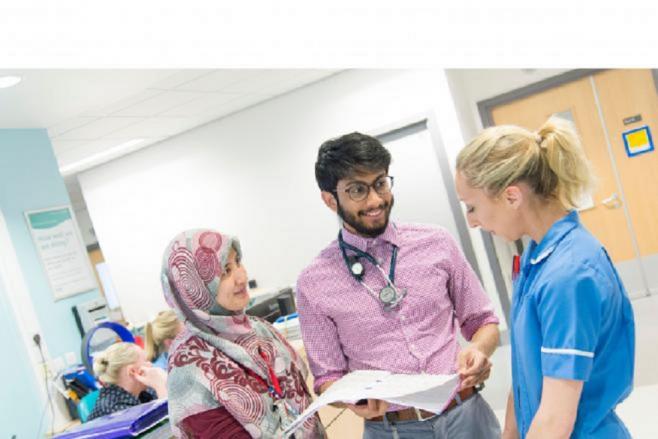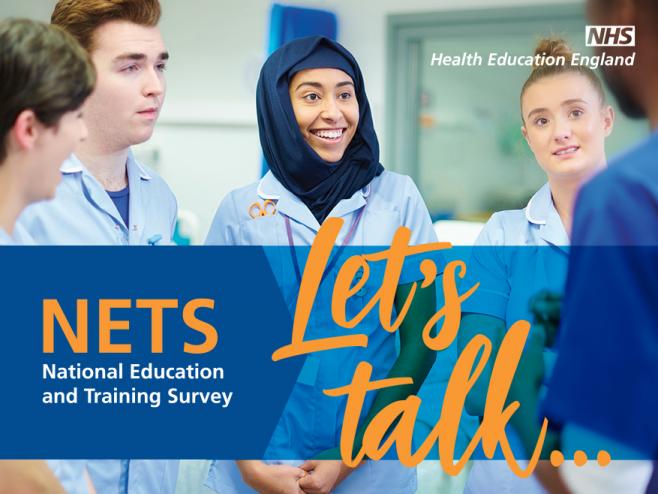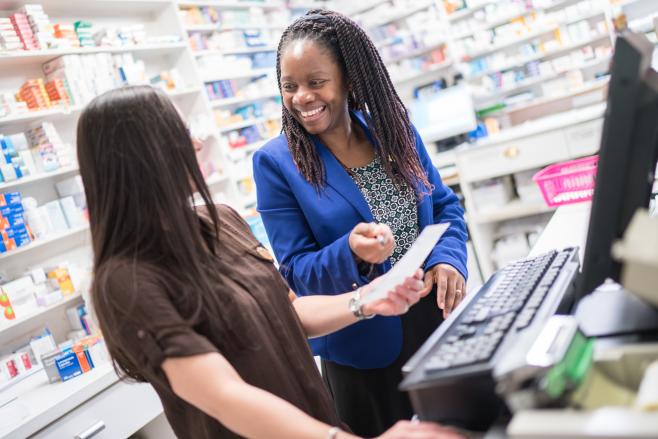 A joint plan for inclusive pharmacy practice has been published this week.
Read More
Health Education England's online training for the COVID-19 vaccination programme has reached the milestone of two million session launches since it went live in December.
Read More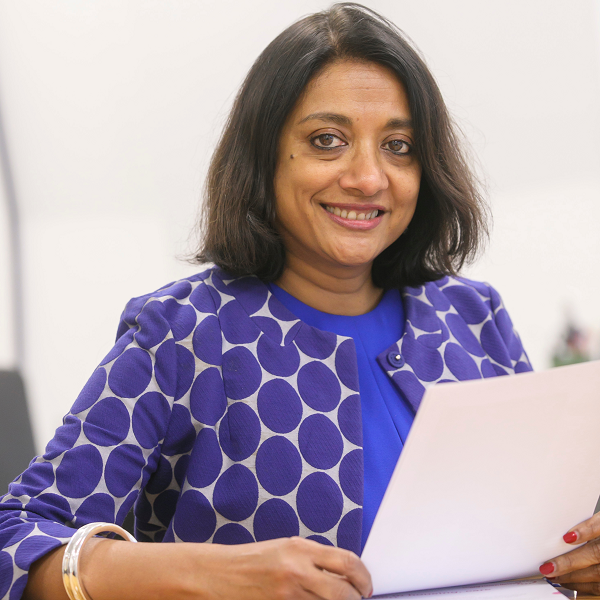 Dr Navina Evans, HEE's chief executive, has pledged support for National Careers Week with a rallying call to potential recruits to join the 'NHS family'.
Read More