Health Education England (HEE) exists for one reason only: to support the delivery of excellent healthcare and health improvement to the patients and public of England by ensuring that the workforce of today and tomorrow has the right numbers, skills, values and behaviours, at the right time and in the right place.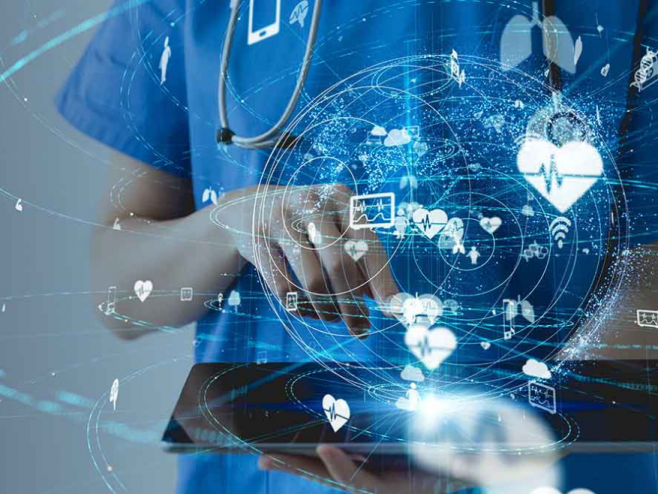 The deadline quickly approaches for Topol Digital Fellowships, after three previous years of successful cohorts.  
Read More
Dr Navina Evans, Chief Executive, Health Education England commits Health Education England to the below statement o
Read More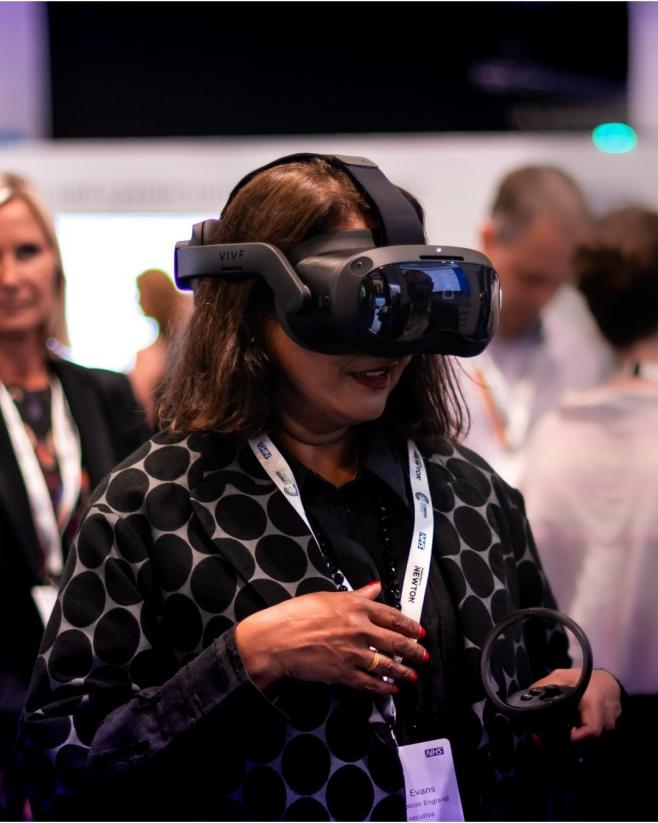 Nurses who are considering a career working in adult prisons can now experience what their roles might be like thanks to a new immersive virtual reality app.
Read More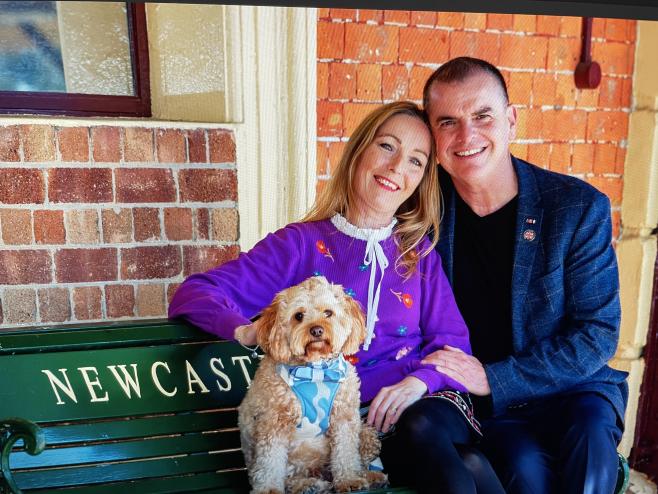 The Oliver McGowan Mandatory Training on Learning Disability and Autism will be launched this week and the biggest feeling I have is relief.
Read More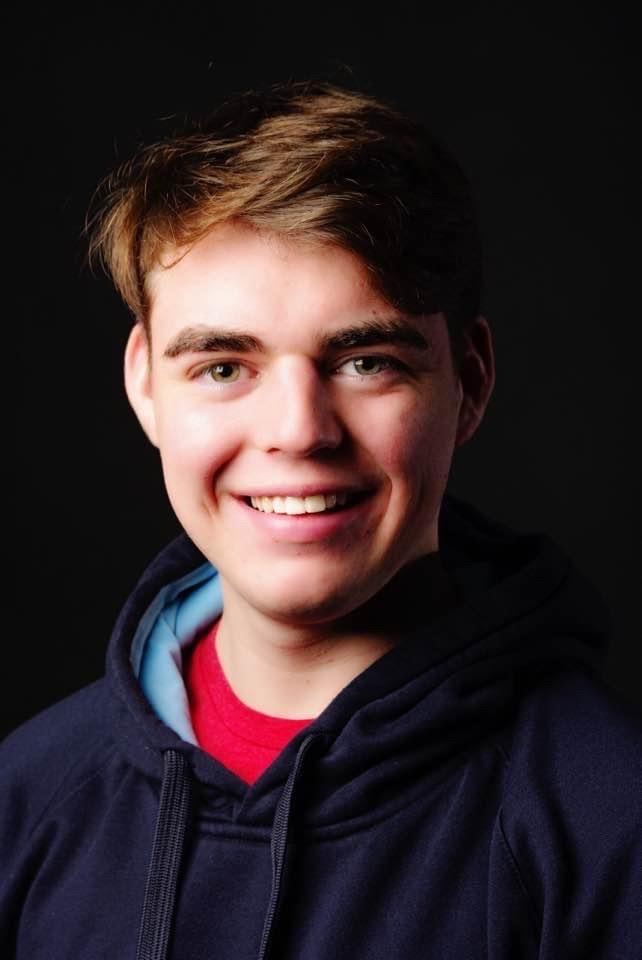 The Oliver McGowan Mandatory Training on Learning Disability and Autism to assist health and care staff caring and supporting people with a learning disability and autistic people has been launched
Read More