Health Education England (HEE) exists for one reason only: to support the delivery of excellent healthcare and health improvement to the patients and public of England by ensuring that the workforce of today and tomorrow has the right numbers, skills, values and behaviours, at the right time and in the right place.
University acceptances to study for the allied health professions (AHPs) in England rose by an encouraging 17.5 per cent last year compared with 2019, latest figures reveal.
Read More
The number of session launches in one day on the Health Education England e-Learning for Healthcare Hub (HEE e-LfH) has reached its highest figure ever.
Read More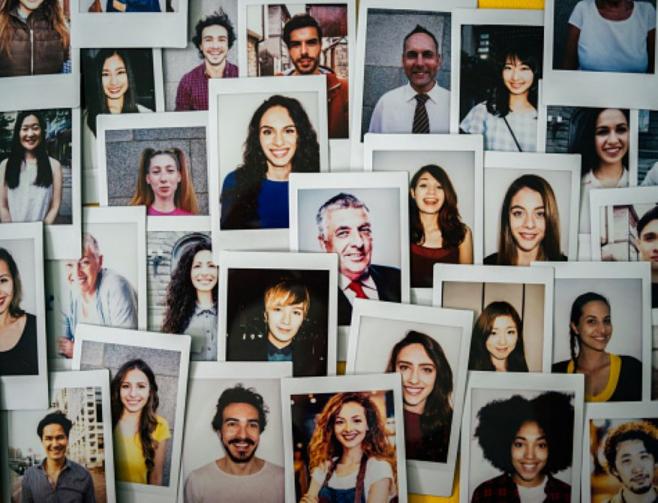 A Public Health Practitioner's Education a
Read More
Congratulations to David Stewart, Gareth Hynes and Professor Wendy Burn who were recognised in the 2021 New Year's Honours List.
Read More