Health Education England (HEE) exists for one reason only: to support the delivery of excellent healthcare and health improvement to the patients and public of England by ensuring that the workforce of today and tomorrow has the right numbers, skills, values and behaviours, at the right time and in the right place.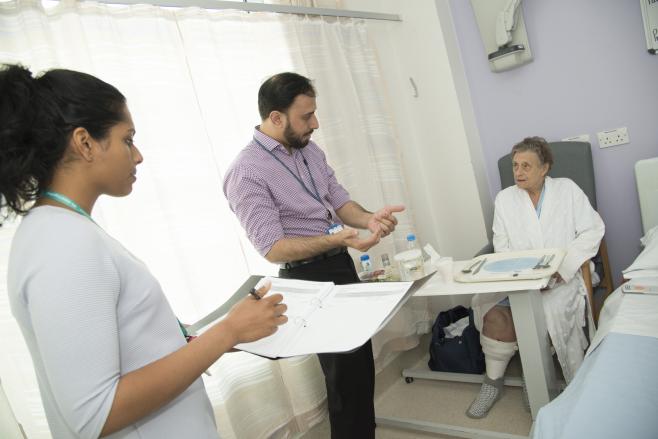 The NHS Patient Safety Syllabus has been launched today to help save lives and protect patients.
Read More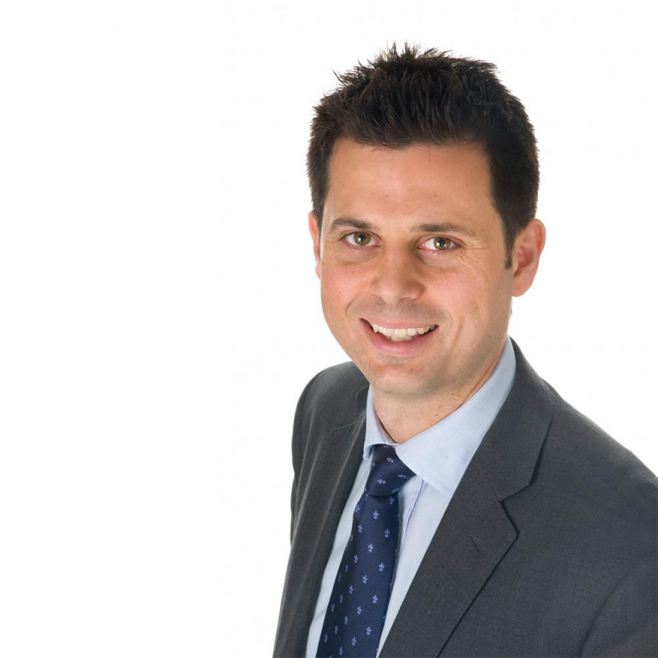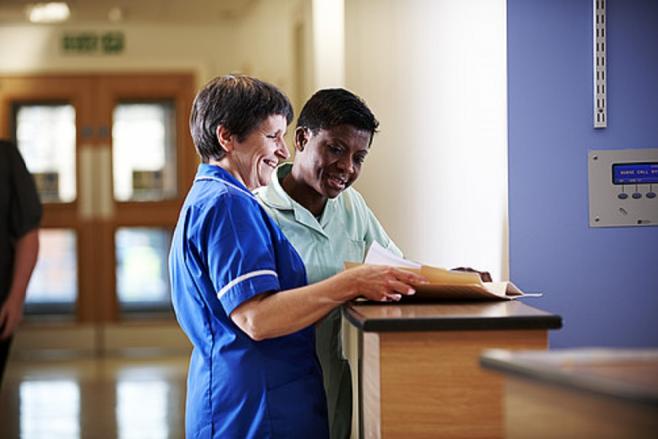 Health Education England will be marking Nursing Week 2021 (6 to 12 May) with a series of events highlighting the role nurses play in the delivery of care to patients.   
Read More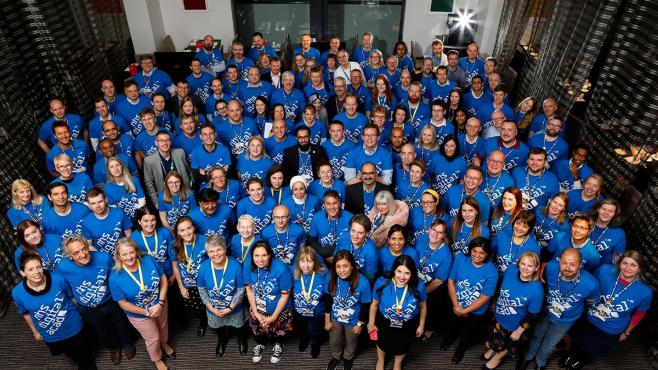 Health Education England through the NHS Digital Academy, and in partnership with NHSX, has launched Cohort 4 of the
Read More