Health Education England (HEE) exists for one reason only: to support the delivery of excellent healthcare and health improvement to the patients and public of England by ensuring that the workforce of today and tomorrow has the right numbers, skills, values and behaviours, at the right time and in the right place.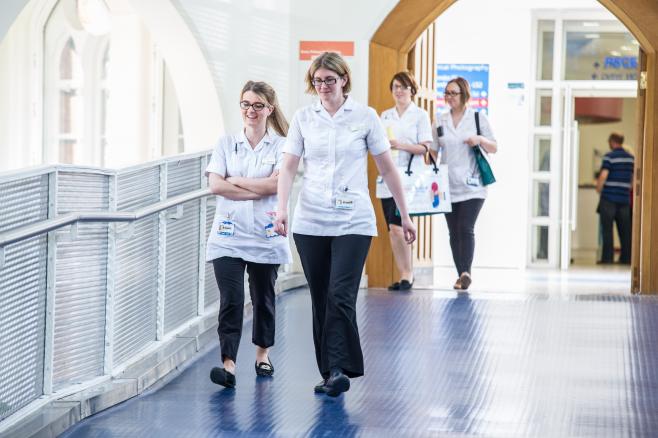 Health Education England is asking universities to contact their eligible Allied Health Professional (AHP) students to discuss their options for using their education programme to help with the res
Read More
A package of valuable online resources to help fight the COVID-19 pandemic is now available free of charge to health professionals worldwide.
Read More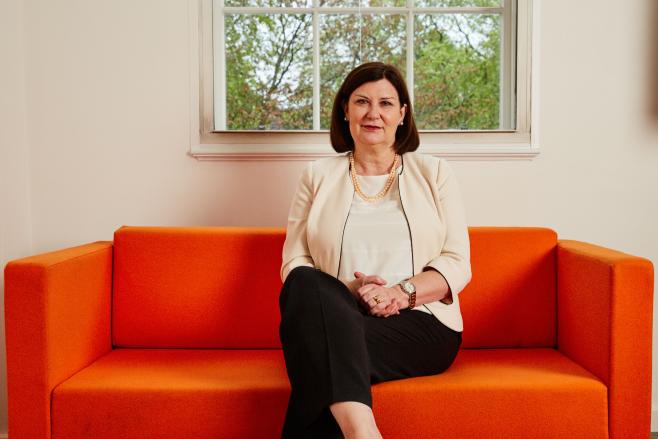 Professor Wendy Reid takes over as acting Chief Executive of Health Education England today (April 1). 
Read More