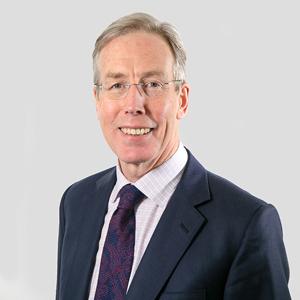 Sir David Behan
Chair
Sir David Behan was appointed as Chair of Health Education England in December 2018. He provides strategic leadership and ensures proper governance for the Board.
He began his career as a social worker and progressed to be the first Chief Inspector of the Commission for Social Care Inspection in 2003. In 2006 he was appointed to the Department of Health as the Director General for Social Care, Local Government and Care Partnerships working on personalised care, carers learning and disability policy, mental health policy, the reform of social care funding and legislation.
In 2012 he was appointed to the role of Chief Executive of the Care Quality Commission where he led a team to conduct a fundamental review of the quality and safety regulation of health and care in England.
He was awarded a knighthood for services to health and care in the 2017 New Year's Honours list.