Difficult but essential reading
8 April 2022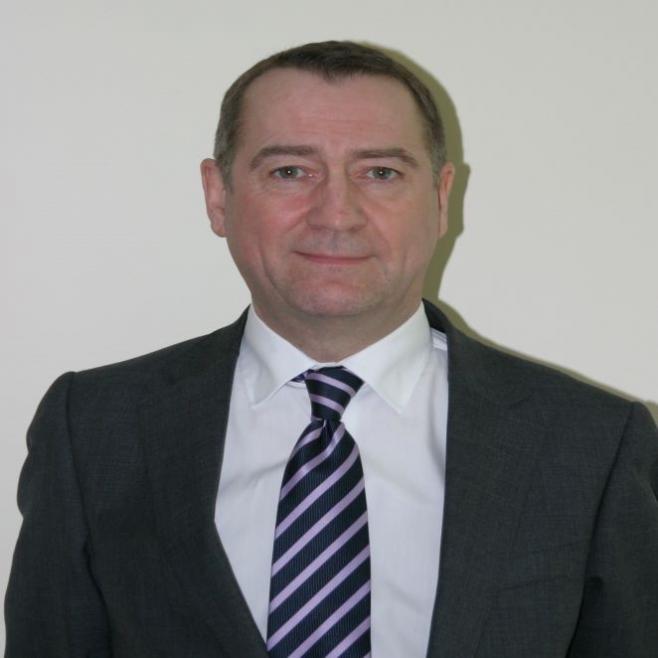 Last week's devastating Ockenden Review makes difficult but essential reading for everyone who works in or alongside maternity services.  The report outlines immediate essential actions, accepted by the government, under four key pillars:
                         1. Safe staffing levels
                         2. A well-trained workforce
                         3. Learning from incidents
                         4. Listening to families
We owe it to those affected to act on these actions and to ensure it marks a pivotal moment for the health and care system, and a genuine catalyst for change.
There's no doubt that while the NHS has made significant strides in improving maternity outcomes over the last decade, there is still much more to do.
At HEE we are working closely and collaboratively with NHSEI, NMC, RCM, RCOG and other key stakeholders to ensure that our work supports and aligns with the system response to the Ockenden review.
As part of our existing Maternity Programme, HEE has undertaken or is progressing with several projects which will support the delivery of the essential actions outlined in the Report. Some key developments in this area are:
Agreement of a national funding offer for the postgraduate Midwifery training programmes for registered nurses who wish to pursue a career in Midwifery
On track to deliver the Midwifery training expansion target of 3600 additional places by 2023
Undertaking a joint piece of work with the NMC to support the implementation on the Future Midwife Standards. In particular, ensuring the systematic examination of the newborn is incorporated into Return to Practice Programmes
Providing ongoing support and expertise to the development of the RCOG led Obstetric workforce tool to support the delivery of safe staffing.
These areas of work led by HEE, support the delivery of the actions either through increasing supply of the workforce, education and training of the existing workforce, workforce development and upskilling.
We are focusing on developing the current and future workforce to sustain, support and drive changes in the long-term. If we can get staffing levels right and invest in leadership and more multi-disciplinary training, we can begin to turn things around.
This cannot happen without commitment from every part of the healthcare system to openness, learning and transparency and to the creation of a culture that listens, investigates, and learns when things go wrong - so that families get the truth and safety continually improves.
We will support students, learners, and the maternity workforce to help ensure maternity services are the best and safest they can be in the future. We are determined to play our part in this.
Best Wishes
David 
David Farrelly

Chief Operating Officer & Deputy Chief Executive 

Health Education England
This Page was last updated on:
8 April 2022