Equally Well: mental and physical health are equally vital
10 October 2018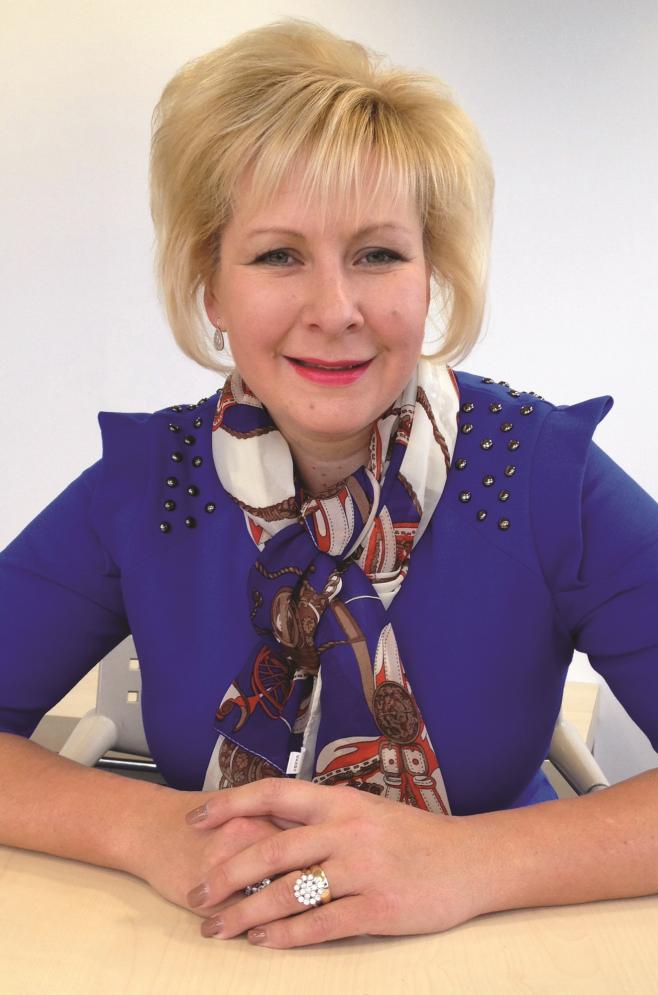 Someone with a severe mental illness can expect to live up to 20 years less than the national average. It is shocking and unacceptable that there is such a gap between life expectancies in our communities. 
So I was glad to see the launch of the Equally Well UK Charter which aims to ensure that people with severe mental illness also have access to good physical healthcare. Those who have signed up to the Charter, including HEE, are committed to changing the health landscape for these, some of our most vulnerable citizens, and making sure that by taking sustainable action now, we can close the gap in life expectancy. 
Although great strides have been taken to eradicate much of the stigma that surrounds mental ill health, people living with severe mental illness still encounter unequal access to treatment and support.
We recently launched the Bitesize Teaching Resource to help tackle this problem. This innovative piece of work helps to upskill mental health nursing and care staff through 10-minute teaching modules delivered by junior doctors. The resource aims to address some of the barriers between physical and mental healthcare, particularly for patients with severe mental illness. 
Equally Well UK Charter
The Charter shows that HEE states that:
people living with a mental health condition should be offered effective and empowering support, information and advice to support their physical wellbeing, including in relation to the effects of mental health treatment 
mental health service providers should provide annual physical health checks and secure equitable access to high quality, evidence-based physical health care, using tailored and proactive approaches and shared decision-making to ensure no one misses out 
primary care and public health services should have the right support to reach out to people with long-term mental health conditions: identifying those at risk, intervening early, preventing problems whenever possible and offering extra support when it is needed 
all health and care workers should be trained, supported and equipped to support the physical health of people with mental health conditions in any setting and to recognise the importance of offering compassionate, empathic and empowering help 
Providers and commissioners of health services should collect and publish routine data to measure and support improvement in reducing physical health inequalities 
I know that my colleagues strive to embed these points across all our work at HEE to transform and develop the healthcare workforce – but there is always more that we can do to help close the gap.

I am looking forward to working with Equally Well to make sure that we can raise life expectancy for those with severe mental illnesses and make sure no-one dies prematurely simply because they have poor mental health.

Posted by Professor Lisa Bayliss-Pratt, Chief Nurse, Health Education England and Interim Regional Director for Health Education England London and South East

This Page was last updated on:

10 October 2018