Junior doctors' concerns at the top of the agenda
14 September 2016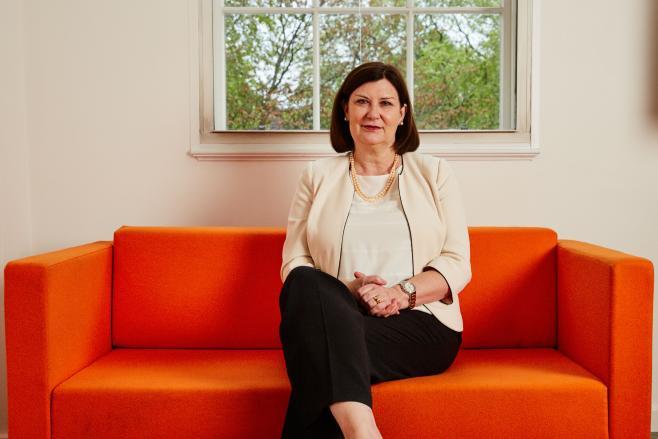 Summer might nearly be over, and although many of us will have had holidays, August was busy for a number of reasons!
In light of last month's announcement that the BMA will be taking further industrial action throughout 2016, I thought that I would write this blog to discuss what we at HEE are doing to help.
Morale amongst junior doctors is low, and the anger and disillusionment we've heard from them throughout this dispute has highlighted a need for change: we need change to make sure that our Doctors in Training feel valued; we need change to make sure that their working environments are supportive, and can be held accountable when their needs aren't met – especially when it comes to whistleblowers; and we need change to make their training more flexible and less bureaucratic.
Postgraduate medical training does not consistently reward excellence, nor does it recognise that competence does not necessarily reflect confidence. We need change, and by challenging the system to respond to needs of individual doctors, I believe that we can deliver it.
This starts with rethinking the Annual Review of Competence Progression (or ARCP) process. The ARCP is an annual review of each trainee doctor's skills, and although we need some documentation on, for example numbers of cases seen or procedures performed, many doctors find it to be stressful and time-consuming. There's so much more to being a doctor than this – a 'tick-box' culture can't support the professionalism or individualism that both the public and doctors aspire to.
We are reviewing the ARCP process in collaboration with the GMC, the Royal Colleges and Faculties and trainee doctors so that we make the process effective and efficient, and above all, one that values doctors and increases flexibility. We are also working with the Academy of Royal Medical Colleges to better prepare doctors returning to work and will be stressing the importance of modern training approaches such as using simulations.
We are also reviewing the application rules for doctors in relationships and those with caring responsibilities and working to reduce unnecessary rotation between trusts – to allow doctors to rekindle the element of local public service and feel a sense of belonging.
Whistleblowing protection will also be extended for doctors in training, providing a new legal route directly against HEE, if required, for trainees who raise concerns.
Almost all doctors are members of the NHS family, and we know that being a doctor is challenging enough without the extra pressure of bureaucracy and lack of family time. There will be lots more about this over the coming months and I look forward to seeing how the learning from these strands of work links with our workforce development activities across the other professions.
On a separate personal note, I would like to wish a fond farewell to two of our Postgraduate Deans as they approach retirement. Jacky Hayden and Simon Plint each have decades of experience in health education, and both have been instrumental in steadying the course throughout several major NHS changes. They certainly have my gratitude for their strong, sure and consistent counsel to me as the first Medical Director of HEE, and I wish them both a happy retirement.