New Online Learning Catalogue
22 February 2022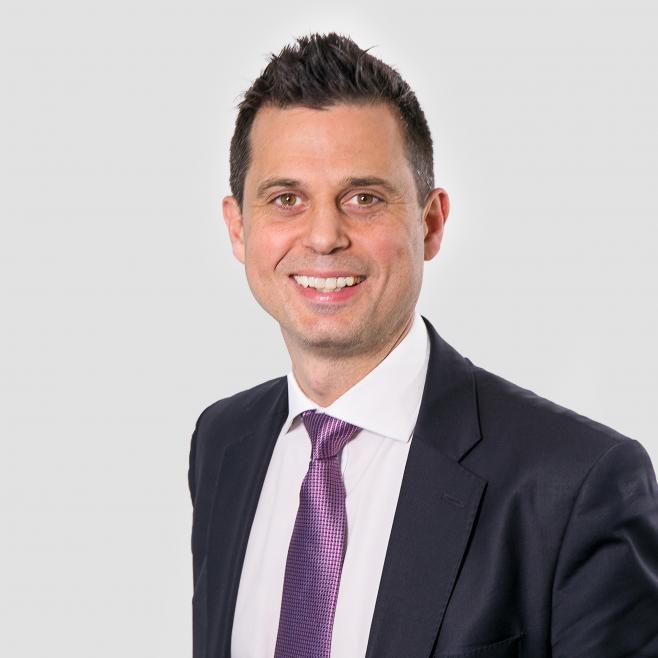 Careers in health and social care are fantasticality rewarding, important and worthwhile for the communities that we are trusted to care for. As a nurse of almost thirty years, I will always encourage working in the NHS or in social care to others; with such a vast array of careers to choose from, there really is something for everyone.  My career has been an amazing and rewarding journey through clinical practice, academia, leadership - and I always want to encourage others to experience the same opportunities.
With so much choice, however, some people might need a helping hand to work out exactly what's right for them. This is where getting the right work experience can play a crucial role – whether it's helping an individual learn more about a particular career, providing them with useful practical knowledge or helping them find out more about careers they might not even have known existed. For some professions and higher education courses, work experience is even a prerequisite.
Benefits are widespread for a host of different groups. As well as young people about to embark on their future careers, getting work experience can support those who are changing career, veterans, resettled refugees and prison leavers – not to mention the benefits it can bring for organisations themselves in terms of contributing to their workforce supply strategies by widening access and participation.
Work experience has understandably taken a hit over the last eighteen months, with face-to-face contact restricted and many people's roles moving online. As with many other areas, we have adapted and innovated in accordance with the circumstances and looked at the best ways to provide viable alternatives to work experience such as, online work-related learning. Online work-related learning has been around for some time, but as with so many things digital, the pandemic has accelerated its development and increased its use.
Meeting the challenge of moving to more digital ways of working, in a short amount of time, whilst balancing multiple other priorities has been difficult. Every trust and Integrated Care System in the country is facing similar issues. Now more than ever we need to find ways to maximise collaboration, value, and fairness in access to and use of resources.
I'm proud, therefore, of our National Work Experience Resource Catalogue which we launched earlier this month. It supports health and care organisations to put together online work-related learning content for those wanting to know more about what it's like to work in healthcare and includes a host of excellent free resources including tools and guidance. I'd encourage organisations and individuals to submit their own resources for inclusion too – anything that provides a deeper understanding of the skills and knowledge required in the workplace for any of the 350 NHS careers (with clear learning outcomes) is welcome. By combining our efforts, we can ensure that our future health and care workforce has access to the best quality information and insight that will support them with their choice of career in health and care.
Professor Mark Radford

Chief Nurse and Senior Responsible Officer for Talent for Care

Health Education England