Recommendations for fairer tariff funding 
1 April 2022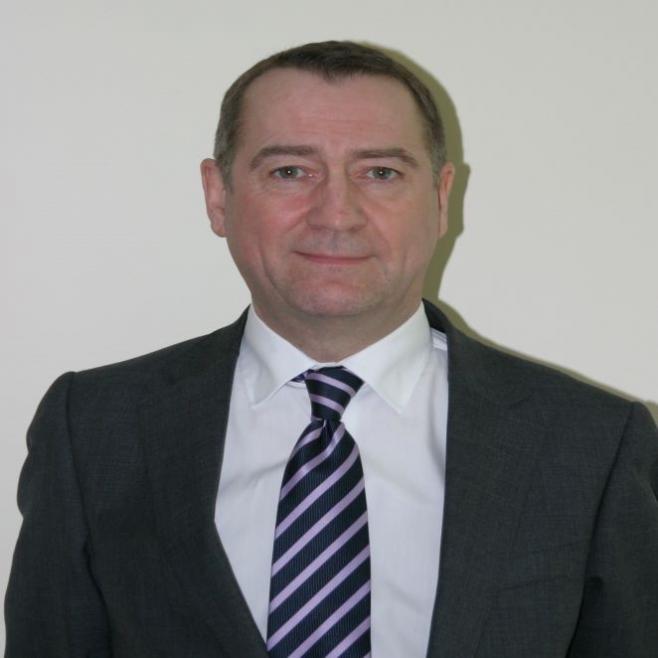 Since April 2021, Health Education England has assumed greater responsibility for the development of the healthcare education and training placement tariffs.
Supported by the Department of Health and Social Care, and NHS England/ Improvement, and other stakeholders' we have developed recommendations to reform tariff funding across all education and training from September 2022.
The recommendations were designed to enable a fairer distribution of the available tariff funding across all professions in scope, and support growth in key areas. The purpose of which, is to improve delivery of a high-quality professional workforce for the future NHS.
Earlier this week, the Secretary of State for Health and Social Care approved the recommendations in the most significant changes to the tariff prices since they were introduced in 2013. This will safeguard the funding for tariff payments across the NHS, provide funding for mandated activity and redistribute some of the existing resources to better support all professions and settings.
Going forward, HEE with support from NHSE will seek to consult widely with health and care partners and education providers to identify further improvements to funding clinical placements to ensure support for a sustainable education environment, designed into service, meeting the needs of the NHS.
We are pleased to be at the helm of this work. There is much more to be done, but funding and plans for 22/23 provide a good foundation for us to be collectively ambitious for the future.
Best Wishes
Navina
Dr Navina Evans

Chief Executive 

Health Education England
This Page was last updated on:
1 April 2022