Twitter chat: returning to practice for allied health professionals and healthcare scientists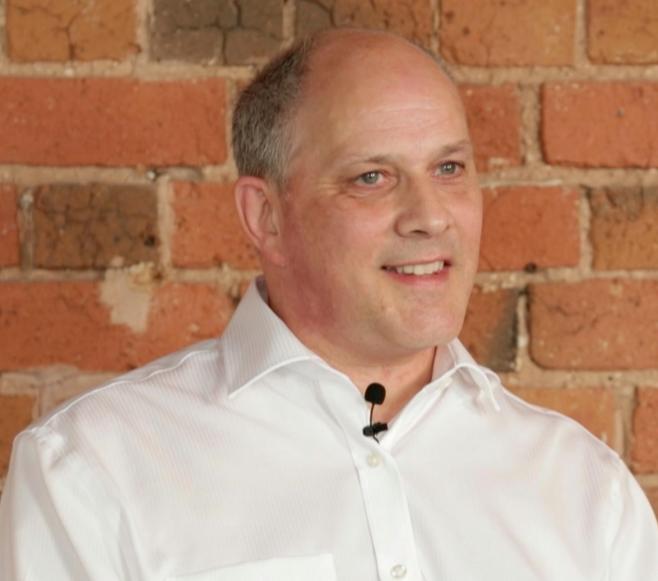 Join our Twitter chat and find out about returning to practice for AHPs and healthcare scientists on Wednesday 26 September 2018 (8-9pm).
If you are an allied health professional or a healthcare scientist thinking about returning to practice you probably have many questions you want to ask about how the process works and what support Health Education England can provide.
Paul Chapman (@PaulChapman09) , National Lead for Return to Practice (AHPs and HCS), will be on Twitter on Wednesday 26 September (8-9pm) to answer your questions about returning to practice.
Just add #Iamreadytoreturn to your post and Paul will respond to your query.
Find out more about returning to practice.
If you want to send your questions in advance just post a question on Twitter using the hashtag or email: nigel.charlesworth@hee.nhs.uk and Paul will deal with them on the night. 
If you are new to Twitter chats, here's some tips. 
Twitter chats are often regular chats that take place at a specific time around a predetermined subject and use a hashtag (#) that allows people to add their comments and see other posts using the same hashtag.
You might see hashtags on Twitter used for topics like #NHS70 or even #nursing. The hashtag for this topic is #Iamreadytoreturn.
Joining a Twitter chat on a topic you want to contribute to is easy.   
First you need a Twitter account. Register at Twitter.com
Secondly, search for the Twitter chat hashtag in the search Twitter box at the top right of the page.
Thirdly, post tweets or reply to others if you agree or disagree or make your point using the topic hashtag in your post. Simple as that!
You can also start a conversation that others will join in and comment on too. The top hashtag joins up all the conversations. Without the hashtag, no-one following the chat will see your points.  
Some top tips for 'chatting' are: 
It's always best to find out what other people are saying first before commenting or making your point.
If there's lots of tweets, it may take a while for yours to appear. 
Taking part on a smart phone can be fiddly, so consider using a tablet or a computer.
Once people get going the chats/topics can come in thick and fast. Focus on the issue/subject you have an interest in and comment on that. You can always go back and read the chat later. We will always share the chat via Storify after the event.
Enjoy the chat and share your thoughts.
Paul Chapman National Lead for Return to Practice (AHP & HCS), Health Education England
Paul is a Chartered Physiotherapist with over 30 years' experience working in several clinical and management settings across acute and community sectors in the NHS. He has extensive experience within the field of physiotherapy management, education and commissioning roles.
Over the last 10 years he has used his clinical knowledge and expertise to support several organisations and services in the development of innovative programmes linked to IT and workforce development. In 2010 Paul worked with the Department of Health and Social Care on a programme linked to mobile technology across the health sector.
Between 2009 and to 2011 he was Rotherham Primary Care Trusts AHP lead for the local Professional Executive Committee. Paul's experience spans both pre and post registration and he has previously been invited as a visiting lecturer on Nottingham and Coventry Universities physiotherapy programmes.
In 2011 Paul won the CSP Technology Award for the use and introduction of Digital Pens across Physiotherapy service in Rotherham and between 2014 until 2018 Paul was employed as a Special Advisor in Physiotherapy for the CQC supporting inspections of Community services.
At Health Education England Paul has supported a variety of return to practice programmes including the national 'Come back to Nursing' campaign for which he was the lead in the East Midlands. In this post he was able to deliver a successful Allied Health Professional and Healthcare Scientist Return to Practice pilot. This has formed the footprint of our national programme for which Paul is the National Lead.