Virtual event: Find out about our Return to Practice Programme for HCPC returners
Join our virtual event on 11 October at 7pm to find out about our Return to Practice Programme for Health and Care Professions Council (HCPC) returners.
Who is this virtual event for?
Are you on the temporary register but want to return to HCPC permanently?

Have you enquired with the return to practice programme in the past but now wish to start your return?

Are you unsure of what is involved?

Are you unsure if now is the right time for you?
The structure of the event:
There will be a short presentation at the start of the event and then lots of time to take any questions you may have. You will also hear from those who have completed their journey and others who are currently on their journey. 
You do not have to speak to ask questions, we will have a chat box that you can type in to get your question answered.
If you have any questions regarding this event please email us at: R2PAHP-HCS@hee.nhs.uk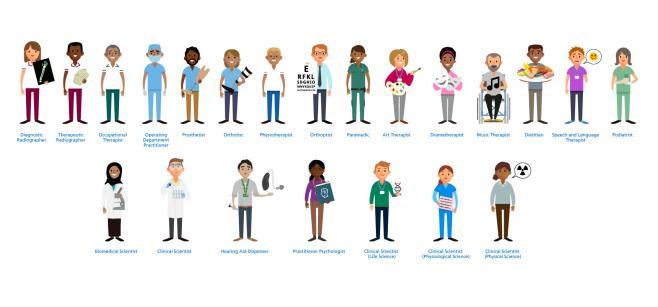 Allied health professionals, healthcare scientists and practising psychologists, find our more about our programme.
Explore our website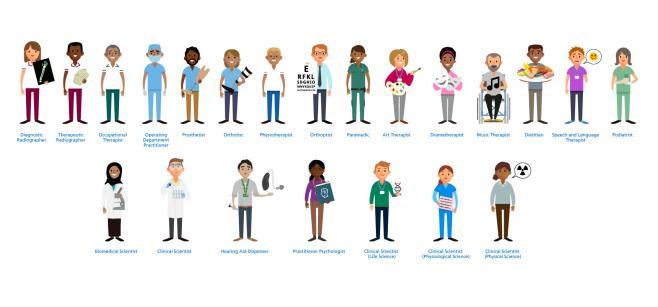 Top Return to Practice myths busted for Allied Health Professionals, Healthcare Scientists and practising Psychologists.
Read our page on mythbusting