HEE's Chief Nurse receives prestigious honour
25 February 2021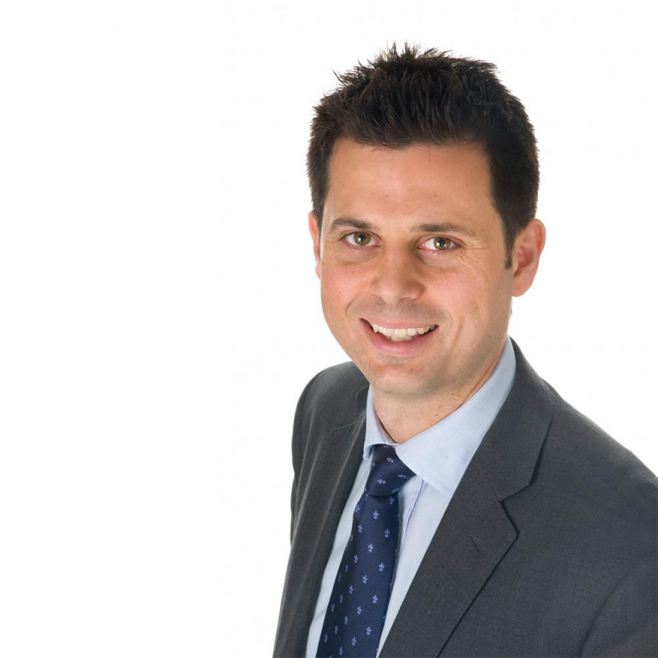 Professor Mark Radford, Health Education England's Chief Nurse has today received recognition for his inspirational nursing leadership from Stafford University who have awarded him an honorary degree.  
His work to utilise student nurses and midwives to support the NHS during the pandemic and leadership has caught the attention of the university.  
Professor Radford commented:  
I'm delighted to receive this recognition from my peers and from such a great University – an institution with the highest standards for the teaching of its students and the ethos of its research agenda.  It is a real honour, but as ever with such awards, it is important to reflect that I have not got here alone.  I have been part of teams all my career, with colleagues and mentors who have helped my endeavour to pursue excellence in clinical care, research and leadership in the NHS. 
Mark joins local company bosses and a former MP who have also been recognised for their contributions to the economies of Staffordshire and Cheshire.  
Staffordshire University award honorary degrees to people who can inspire our students and graduates and who have achieved distinction in a field relevant to the University.