HEE welcomes Long Term Plan
7 January 2019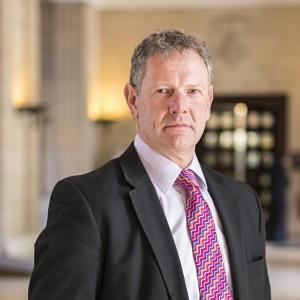 Professor Ian Cumming, Chief Executive, Health Education England said:
'Health Education England welcomes the publication of the Long Term Plan.  We are pleased to see that the key role of the NHS workforce in delivering its goals is clearly recognised.  We look forward to continuing to work closely with our partners across the system to develop and secure the workforce the NHS needs to ensure its future patients get the best care possible.'
View for information and documents relating to the long term plan.