Mark Radford asking nurses not currently practising to come back and support the recovery of the pandemic
25 August 2021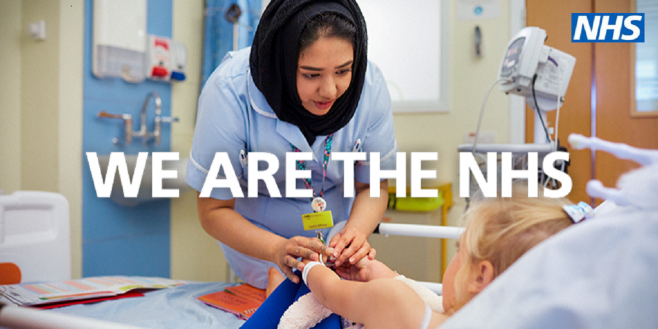 Mark Radford, Health Education England (HEE)'s chief nurse and England's deputy CNO, is asking nurses not currently practising to come back and help the NHS and social care in its recovery following the pandemic.
Working with partners, including NHS England and Improvement, the Nursing and Midwifery Council and the Queen's Nursing Institute, HEE is hitting social media with messages around how to come back and stories of people who have already made the jump.
Applications for fully funded return to practice courses are open at universities across the country, and financial and preparation support is available to help nurses through the NMC test of competence. The NHS will support nurses to choose the return to practice route that is right for them, allowing them to rebuild their confidence and learn about what has changed since they have been away.
As part of his message on social media, Mark said:
"There are many nurses out there who have paused their career, who are doing other work in other areas who might want to come back and work in the NHS and social care. It is really important that we are here to help you and we are ready to support you in building your career with us."
Mark's full video can be found https://twitter.com/NHS_HealthEdEng/status/1428272761538023428here.
For more information on returning to nursing, visit the NHS Health Careers website or search 'returning to nursing'