NHS England director is honoured for services to paramedicine
25 May 2023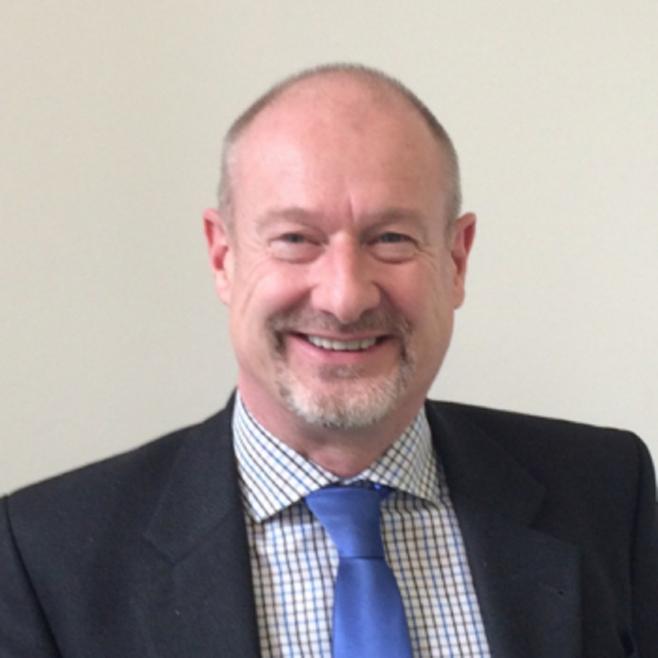 An NHS England director has been honoured for his years of 'unwavering service' to the paramedic profession.
Patrick Mitchell, Director of Innovation, Digital and Transformation, has been made an Honorary Fellow of the College of Paramedics.
The prestigious title is bestowed on individuals, regardless of professional background or qualification, who have made an outstanding contribution to the profession.
Patrick said:  "I am deeply touched and honoured by this award from the College - you are an amazing profession still in the foothills of what you can offer the NHS and wider community. I am delighted to accept and humbled by the consideration. Thank you."
 Beverley Harden, Deputy Chief Allied Health Professions Officer for England, added: "Patrick is a totally committed public servant who has campaigned and delivered for paramedicine tirelessly, and to see his contributions recognised in such a way is nothing short of fabulous."
The award citation applauds Patrick for more than a decade assisting the College's objectives, growth and development as well as paramedic education on a national basis. 
It concludes: "The contribution and support that the nominee has provided in areas of clinical practice, education and career development has significantly enhanced the profession's standing, and in turn patient care, not only from a UK national perspective, but internationally how the College of Paramedics UK is reviewed and respected."