Professor Ian Cumming welcomes major milestone for nursing associates
28 January 2019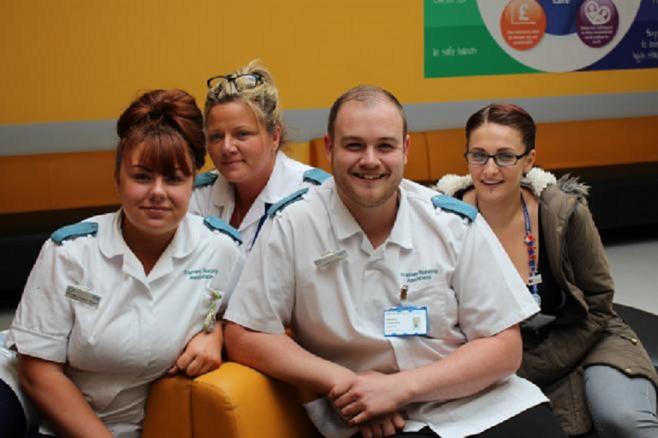 Nursing Associates become the latest addition to the health and care workforce in England today (January 28). The Nursing and Midwifery Council (NMC) announced today that the register is now open to the new profession, with around 1,800 nursing associates expected to qualify over the course of the next few months.
Professor Ian Cumming, Chief Executive, Health Education England said:
The first group of Nursing Associates moving from training into work as registered professionals is a major milestone for the individuals who have worked hard to get to this stage and the NHS and patients who will benefit from this newly regulated profession.

I am particularly proud of the part HEE has played in the creation, design and testing of this key role as an exciting and valuable addition to the Nursing Workforce. I have already seen first-hand just how much of an impact these colleagues are having and am confident that impact will grow in the coming years.

They are part of the frontline clinical workforce and help bridge the gap between health and care assistants and registered nurses. Many Nursing Associates have already proved their values and behaviours having previously worked as health and care assistants and I know many of them have aspirations to continue to learn and become registered nurses in the future.

Wherever they have come from, wherever they end up, they will make a real difference to the patients they care for and I could not be more proud of them as they become key members of the multidisciplinary workforce across health and social care."
Find out more about the Nursing Associate role.