Professor Sir David Melville CBE appointed as Chair of KSS LETB
27 March 2013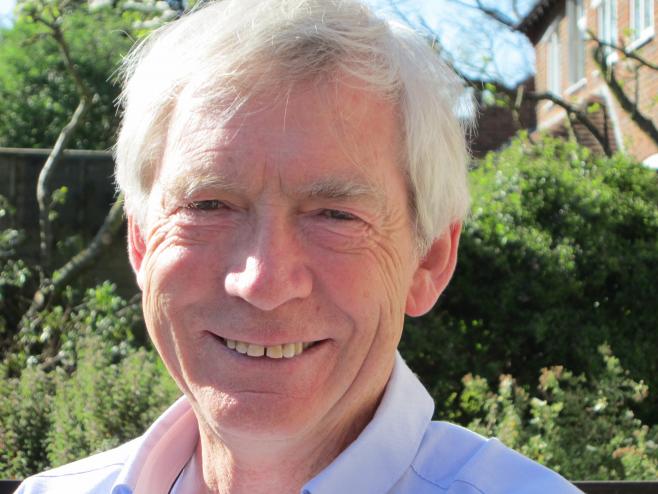 We are pleased to announce that Professor Sir David Melville CBE has been appointed as Independent Chair of Kent, Surrey and Sussex (KSS) Local Education and Training Board (LETB).
Professor Sir David Melville CBE is Chair of Pearson Education Ltd and has been the Independent Chair of the KSS NHS Postgraduate Deanery Board since April 2011. He was a Professor of Physics and was Vice-Chancellor of the University of Kent from 2001 to 2007. Previously he was Chief Executive of the Further Education Funding Council and Vice-Chancellor of Middlesex University.
He has chaired or been a member of a number of national government reviews and task forces associated with schools, further and higher education; and has been an educational advisor to ministers in successive governments.
Professor Sir David Melville CBE said:
I am delighted to be taking up the Chair of the LETB for Kent Surrey and Sussex at a time of such great change.

We need to constantly reinforce the importance of high quality education and training for all employees in the NHS to ensure the highest possible standards of patient care, and it is this that will be at the heart of all our endeavours in the LETB.
Mark Devlin said:
It's been a real pleasure to support the development of the KSS LETB as interim Chair. I have been delighted by the active participation we have received from partner organisations to date and I am confident we have a successful future ahead of us. I welcome David's appointment as Chair, to which he brings a wealth of experience.