Professor Wendy Reid announced as acting Chief Executive of Health Education England
6 February 2020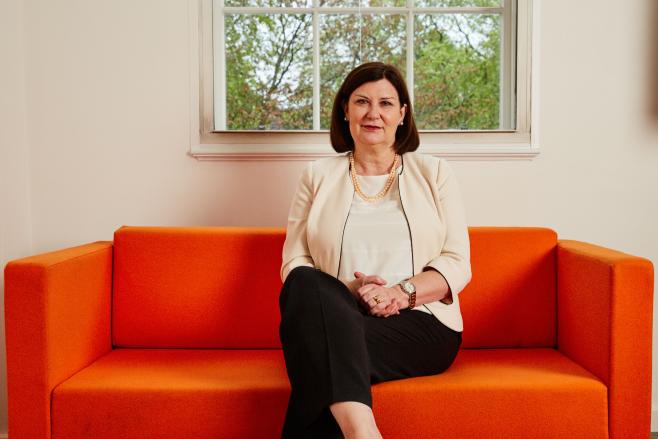 Professor Wendy Reid will take over as acting Chief Executive of Health Education England from April 1. Wendy is currently HEE's Executive Medical Director and Director of Education and Quality.
She will lead the organisation until a permanent replacement is appointed following the announcement that current Chief Executive Professor Ian Cumming will be leaving at the end of March.
Sir David Behan, HEE Chair said: '2020/21 will be as busy as ever for HEE, working with our partners on the challenges that the health and care system faces nationally and across the regions, delivering the People Plan, and ensuring that HEE secures the settlement that the service needs for health education and training through the Spending Review. All of this on top of the vital "business as usual" that we deliver year after year for learners and staff across the NHS.
Sir David said: 'So it is essential that we have a clear plan for the period between Ian's departure and a substantive successor taking up the role, ensuring there is continuity of leadership for the organisation. To this end I am pleased to announce that as of 1 April Professor Wendy Reid will become HEE's Acting Chief Executive until a permanent successor takes up post.'
Professor Reid said: 'I am very much looking forward to leading HEE from 1 April. It is going to be a very busy period as we work with our partners to deliver the People Plan and I am keen to ensure we continue to drive improvements in education and training for the benefit of patients. I have made clear that I do not wish to take on the role on a permanent basis but I'm pleased that I will be able to provide continuity while we progress the appointment of Ian's successor.'