Support available for disabled Health Professionals: 'Find Your Way' this Disability History Month
18 November 2021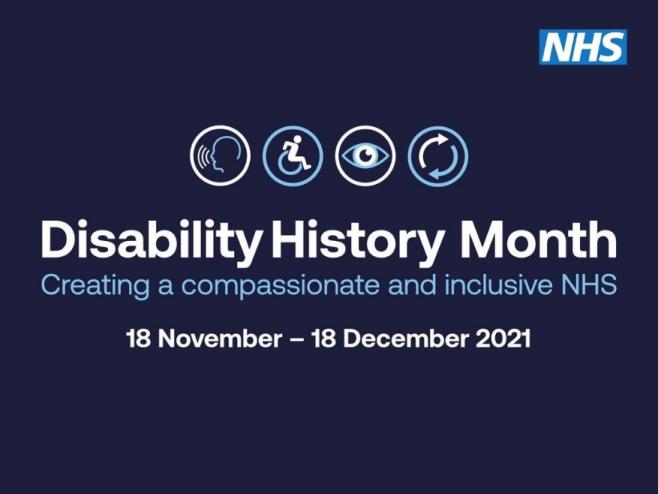 Today marks the beginning of the annual Disability History Month (UKDHM), creating a platform to spotlight the history of the struggle for equality and human rights. 
If you're disabled, or have a disability, learning difference, or long-term health illness, including long-term effects of COVID-19 and mental health conditions, you have access to additional support.  
The process of applying for, and accessing, the support disabled people deserve can feel a little confusing and overwhelming. In partnership with HEE, the Find Your Way guide has broken down the process, so users know exactly to access the support. 
Navina Evans, Chief Executive of Health Education England said: "Disability History Month is a time to reflect on the lives of people with disabilities now and in the past, raise awareness and challenge the oppression disabled people have experienced over time and in the present day. The ultimate goal in celebrating this month is to work towards achieving true equality and inclusion for people with disabilities." 
Click the links to find out about Access to Work scheme and Disabled Students' Allowance (DSA). 
Click here for more information on UK Disability History Month 2021.