Advancing Practice - Taking Centre Stage - Keynote speakers
Keynote speakers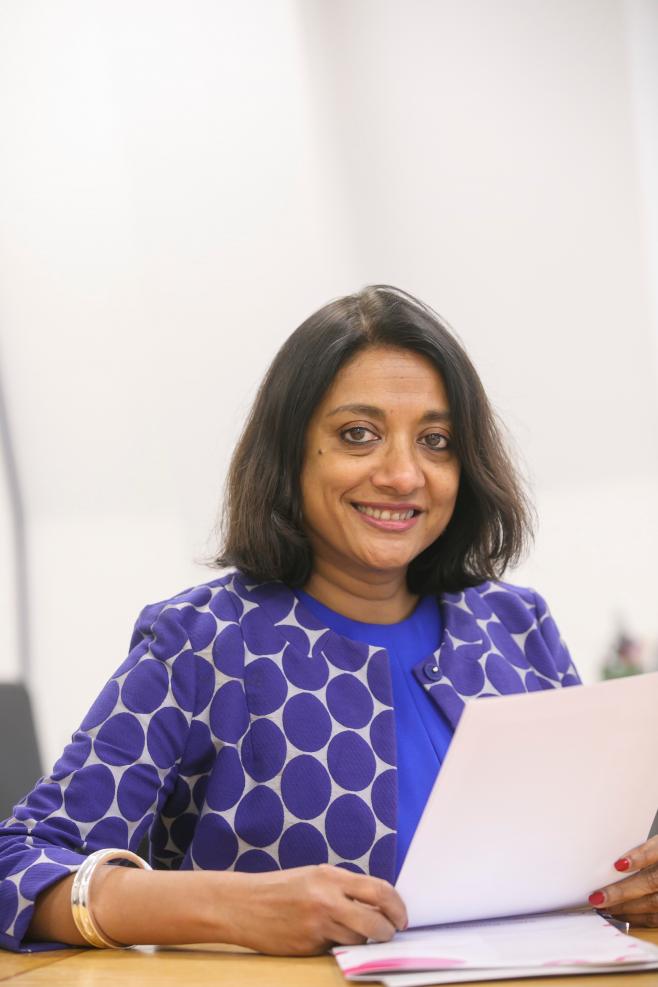 Dr Navina Evans MBBS DCH MRCPsych

Chief Executive of Health Education England
Dr Navina Evans joined HEE on 1 October 2020 from East London NHS Foundation Trust (ELFT) where she had been Chief Executive since 2016.
She has over twenty years of clinical experience in psychiatry, medicine and paediatrics and previously held the positions of Deputy Chief Executive and Director of Operations.
Navina has worked as the Clinical Director for Child and Adolescent Mental Health Services (CAMHS) at ELFT. She has also been involved in medical education at Barts and The London Medical School as Honorary Senior Lecturer, Associate Dean, and provided pastoral care to medical students.
Navina has considerable experience of working in multidisciplinary roles crossing organisational boundaries. She has worked with local authorities, the voluntary sector, acute and community services, and in primary care. More recently she has taken an active role in the development of local integrated care systems.
Navina is passionate about staff wellbeing and co-production with patients, advocating for the best possible care and creating a culture of enjoying work for staff.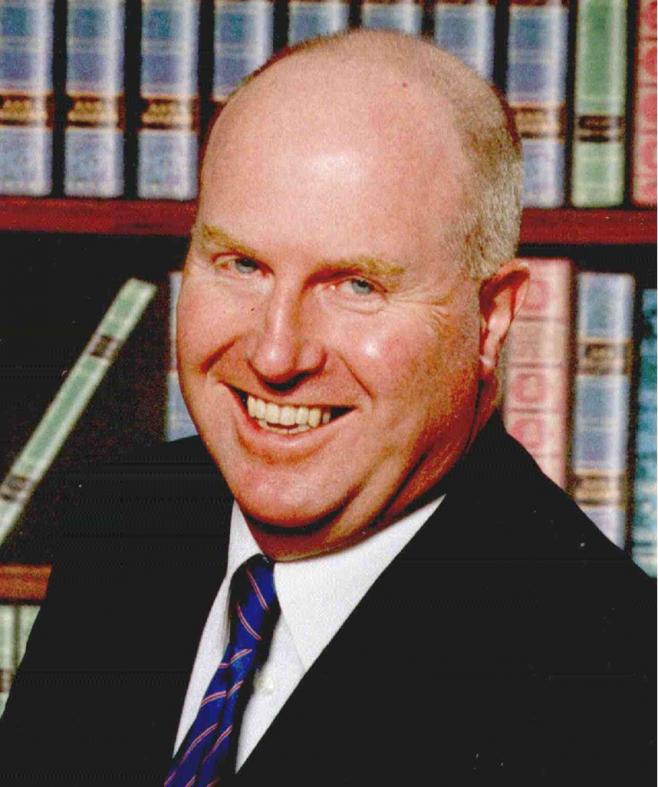 Peter Harris, Lay Representative, Health Education England
Peter Harris is a member of the ACP National Steering Group involved in drafting the ACP Framework and in its implementation across England including the Derbyshire Steering Group. Peter now also sits on the Steering Group working on developing the Academy of Advancing Practice. Peter is a teacher, having been a Head Teacher, Vice Chairman of a Hospital Trust and local government cabinet member, and recently retired from holding a University Chair in Public Sector Leadership and Management. He is President of a small manufacturing company exporting to the USA. He is committed to building partnerships of mutual trust between patients, families, communities and all who work, teach and learn in healthcare and presented at the national ACP Conference earlier this year about involving patients and the public in ACP care.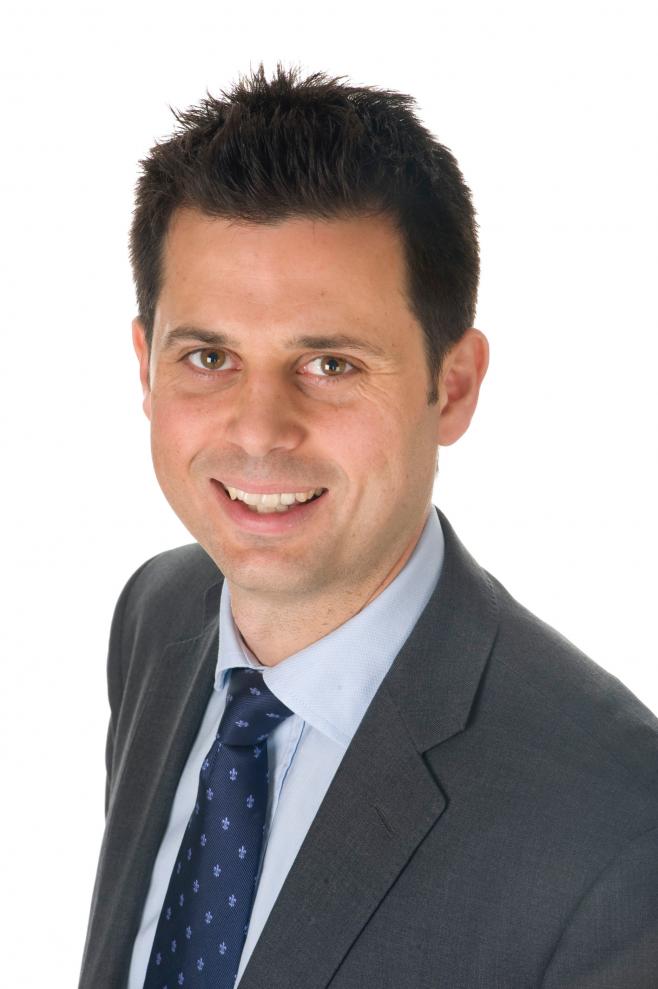 Mark Radford, Chief Nurse, Health Education England
Mark Radford is Chief Nurse at Health Education England (HEE) and Deputy Chief Nursing Officer (England).  Mark joined HEE in October 2019 and is seconded from his role in the CNO team where he held the lead for improvement and innovation.
Mark has worked in Perioperative, Emergency and Intensive Care in the UK and Europe.  His has previously been Chief Nurse of a University Teaching Hospital and Consultant Nurse in Emergency and Trauma care.  Mark is Professor of Nursing at Birmingham City and Coventry Universities and has published research on staffing, advanced practice, perioperative and trauma care.
Richard Collier, Lead for Centre for Advancing Practice, Health Education England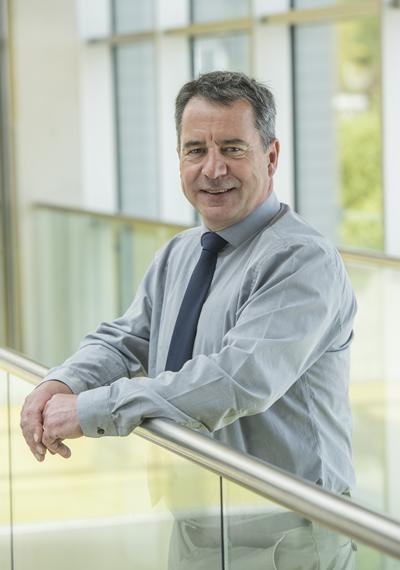 Dr Richard Collier is currently employed by Health Education England where he is the Lead for the Centre for Advancing Practice involved in national transformational projects and leading on the development of the Centre for Advancing Practice. Previously, he worked on the Musculoskeletal Practitioners in Primary Care project and the MSK Framework development.
He is a practising Physiotherapist who has had a career in academia where he worked as a Senior Lecturer in Physiotherapy and as Director of Programmes for Allied Health, Midwifery and Physiological Sciences Programmes. Prior to entering academia, he worked as Musculoskeletal Physiotherapist and undertook various leadership role in the NHS. He has owned and worked in Private Practice and as a Consultant Physiotherapist for a local Trust.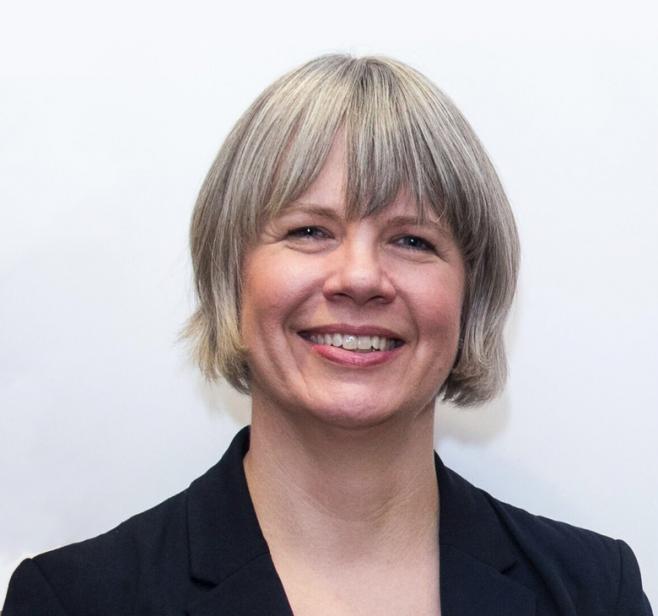 Beverley Harden, Allied Health Professions Lead, Health Education England
I work as the Health Education England lead for the Allied Health Professions and Deputy Chief Allied Health Professions Officer (England). My role also leads nationally on the multi-professional advanced and consultant practitioners.  I previously worked as a National Advisor to the New Care Models Team at NHS England.  As a physiotherapist, I have worked extensively as an expert clinician in respiratory failure, non-invasive ventilation and rehabilitation and as leader of complex, cross-sector, multi-professional services.  I have undertaken a variety of clinical leadership roles at local, regional and national level and am skilled in workforce transformation and organisational development