Health careers
Make a difference with a career in health. Get all the information you need to take the next step in your career.
---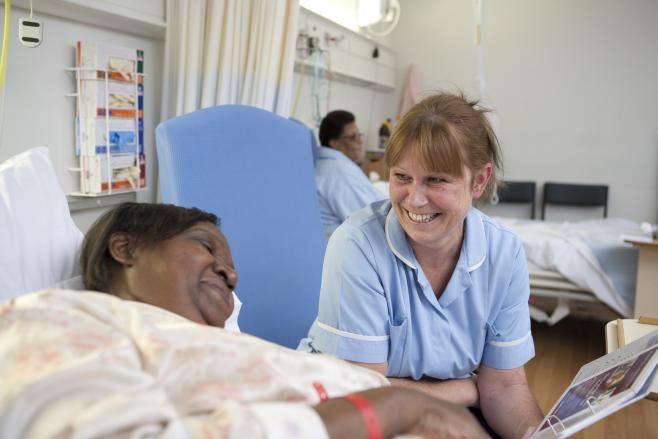 Health Careers, part of Health Education England, has all the information potential recruits to healthcare in England need to know - how the health sector is structured, the sort of people we need and where people might work, plus information about careers in the NHS, medicine and public health.
The website also features news on all things health careers and a bank of resources. 
Visit the Health Careers website for more information.