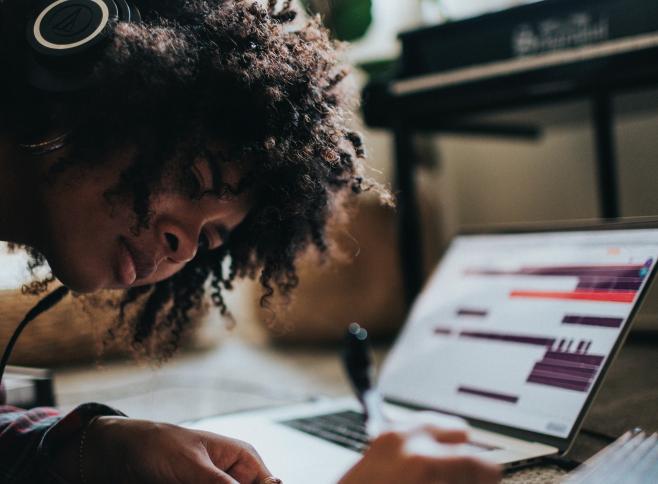 A further step toward an alternative route into nursing
There was a vibrant atmosphere – though virtual – when a new partnership of seven universities, Health Education England and members of other key organisations came together at mobilisation event last week, designed to connect those involved in delivering an alternative route into the nursing profession.
The Blended Learning Nursing Degree is an innovative national programme to train nurses of the future by providing opportunities to a much wider group of people who have the skills, aptitude and values for a career in nursing, but who may need to study in a more flexible way.
Using a range of technologies; including Augmented Reality, Virtual Reality, Simulation, Avatars, gaming and Virtual Learning Environments (VLE) student nurses will get easy access to new and emerging technologies giving them, and their future employing trusts, stronger digital capabilities. Students will still get important practice experience, spending up to 50 percent of their training time in practice settings already agreed with health and care providers across England.
The event was a collaborative activity, providing opportunities for the partnership to discuss specific topics relating to the successful next steps to delivery of the programme while beginning to build a network for knowledge sharing and best practice.
Students will emerge with a Bachelor's or MSc degree in Adult Nursing after two to five years, depending on how they choose to study.
Universities are working towards the first students starting their courses from January- March 2021.
Patrick Mitchell, Director of Innovation and Transformation and SRO said "Flexibility and widening access is key to this programme – we know there must be many people who would like to study to be a nurse, but who cannot attend university in the traditional way.  By commissioning this different way to study nursing, we are opening up the profession to people who have other commitments or who want a career change and want to study flexibly. I am confident we will attract a talented group of people into the profession and create an invaluable resource of digitally skilled staff to the NHS.
"This course is open to everyone, even those with limited digital literacy skills or problems with local connectivity; our partner universities have all demonstrated how they will support students to access the course in a range of ways from help with their technological skills to providing course materials offline.  At the same time people interested in study can also apply for to the NHS Learning Support Fund for financial subsidies.  No one should be excluded from this opportunity."
Find out more at HEE Blended Learning