Refugee & Asylum Seeker Healthcare Professionals' Transitions into & Experiences of Working in the NHS
This research project aims to investigate the challenges which refugees and asylum seeker healthcare professionals (RASHPs) face when entering and working in the NHS in England (henceforth NHS). A RASHP is someone who qualified as a doctor, dentist, nurse, midwife, pharmacist, or allied health professional in their country of origin before seeking asylum in the UK. The scope of the project will be on the occupational, personal, and cultural difficulties encountered by refugee and asylum seeker doctors, nurses and midwives.
The research, which will consist of survey, interview, and focus group data collection, is conducted by HEE and Cambridge University Press and Assessment, University of Cambridge.
We are currently inviting any health professional in the UK who is currently or has previously held refugee and asylum seeker status to complete a short survey on their NHS transition and/or working experiences. The survey asks questions about your experience of arriving in the UK and entering the NHS, including the personal and professional issues you may have faced (or are currently facing), and the types of support that refugee and asylum seeker healthcare professionals would benefit from during this process. The survey can be found here and closes on February 28 2022.
Participating in this research project will involve completing a short survey and a focus group with a member of the research team. Each focus group member will receive a £50 Amazon voucher in return for participation.
Statement of support from Dr Waheed Arian - WHO Digital Health Expert and Emergency Medicine Doctor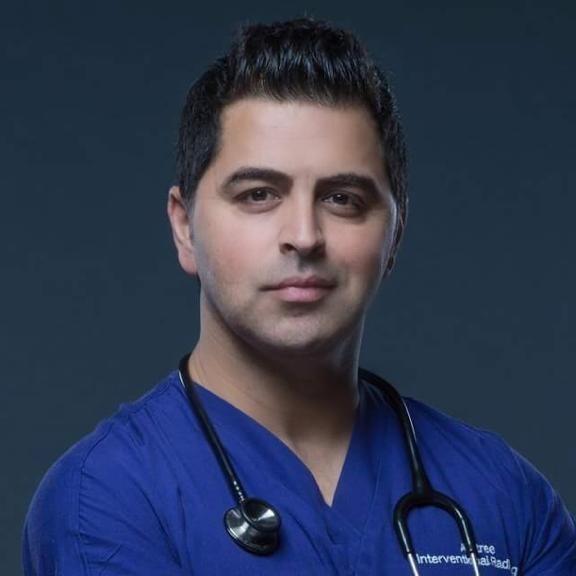 "I would like to express my full support for the "Refugee & Asylum Seeker Healthcare Professionals' Transitions into & Experiences of Working in the NHS" project being conducted by Health Education England (HEE) and Cambridge Assessment English, University of Cambridge.

"Having been a refugee from a war-torn country and managing to navigate a way into the NHS as a practising Doctor, I am very enthusiastic to support this timely and important piece of research. Forced migration is an increasing important aspect of global health security. There hasn't been another time in history when understanding refugees' journeys and trying to solve some of their problems, has been more important.

"I am delighted to be able to support this research and encourage you to do the same. Doing so will help future refugee health workers who, through no fault of their own, are forced to pursue employment in the NHS."