Raising and Responding to Concerns (Whistleblowing)
Instilling the importance of speaking up about patient safety and responding effectively
---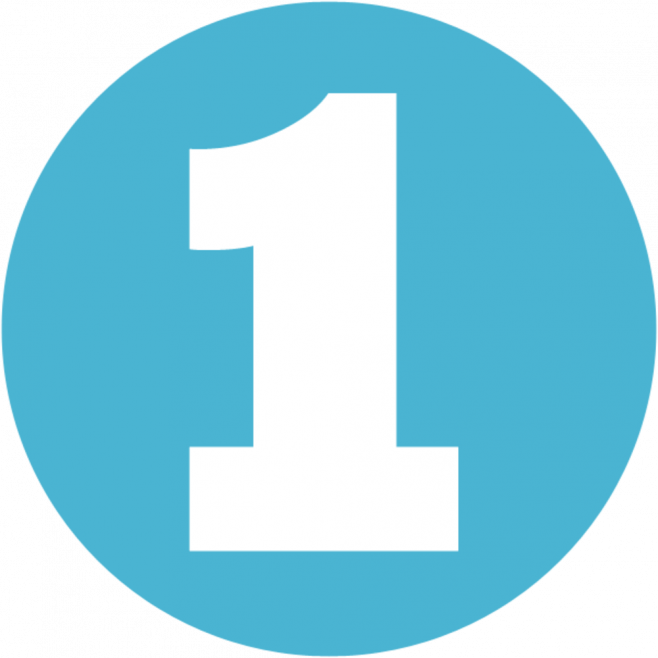 In recent years, it's become clear that some staff don't have the knowledge or confidence to raise or respond to concerns about patient safety and Sir Robert Francis' report into the failings at Mid Staffordshire NHS Foundation Trust recommended that every NHS organisation should provide training on the value of speaking. In response, we've developed two e-learning session and two films - 'Raising Concerns' and 'Responding to Concerns' - that aim to raise awareness on the importance of raising concerns, build confidence amongst staff on how to do so and equip managers with the knowledge, skills and confidence to respond adequately, timely and safely.
Raising and Responding to Concerns e-Learning
Two e-learning sessions that promote relevant policies, procedures, best practice and available support in relation to raising and responding to concerns are available on our e-Learning for Healthcare (e-LfH) website. They teach NHS staff the value of speaking up, highlight available support  and outline appropriate ways of handling and supporting staff when they raise a concern.
Raising and Responding to Concerns Films
As educational tools, the films will support healthcare professionals at all levels – ensuring they feel empowered to both raise and respond to concerns. The films look at three scenarios that highlight broad lessons to be applied elsewhere. As well as stressing the importance of raising and responding to concerns, the films explain what to do and signpost to further information.
Raising Concerns
Responding to Concerns
Subtitled versions of 'Raising Concerns' and 'Responding to Concerns' are available on YouTube.
Find further information on the resources available to staff to raise their concerns.
Freedom to Speak Up Guardians
We are working with Public Concern at Work (PCaW) and the National Guardian's Office (NGO) to deliver training for the newly developed Freedom to Speak Up (FtSU) Guardian role. This training is available until the end of May and can be booked via the NGO website. 
On 8 March 2017 we held  a conference for the guardians to:
acknowledge and celebrate of the establishment of the National Freedom to Speak (FtSU) Guardian Network
provide a platform for the National Guardian to set their forward agenda
provide opportunities for further engagement and networking for the Guardian Network members
showcase of best practice and opportunity to explore issues faced by the FtSU Guardians
Showcase the training materials developed by HEE and PCaW
Give delegates a solid understanding of the expectations of the Guardian role, and explanation of support they can expect form Boards
Install delegates confidence for embedding a speak up culture in their organisations