Raising and Responding to Concerns (Whistleblowing)
Instilling the importance of speaking up about patient safety and responding effectively
---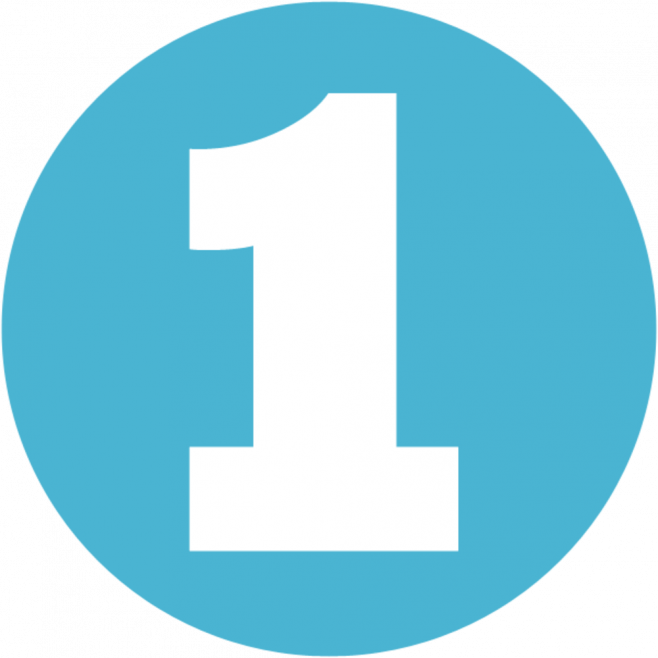 When things go wrong in the health and care sector, the quality of the care we provide can be affected and patients can suffer as a result, which is why everyone who works in the NHS should feel free to speak up, even when they are not sure whether there is a serious issue at stake of not. In recent years, it's become clear that some staff don't have the knowledge or confidence to raise or respond to concerns about patient safety and Sir Robert Francis' report into the failings at Mid Staffordshire NHS Foundation Trust recommended that every NHS organisation should provide training on the value of speaking. In response, we've developed two e-learning session and two films - 'Raising Concerns' and 'Responding to Concerns' - that aim to raise awareness on the importance of raising concerns, build confidence amongst staff on how to do so and equip managers with the knowledge, skills and confidence to respond adequately, timely and safely.
Raising and Responding to Concerns e-Learning
Two e-learning sessions that promote relevant policies, procedures, best practice and available support in relation to raising and responding to concerns are available on our e-Learning for Healthcare (e-LfH) website. They teach NHS staff the value of speaking up, highlight available support  and outline appropriate ways of handling and supporting staff when they raise a concern.
Raising and Responding to Concerns Films
As educational tools, the films will support healthcare professionals at all levels – ensuring they feel empowered to both raise and respond to concerns. The films look at three scenarios that highlight broad lessons to be applied elsewhere. As well as stressing the importance of raising and responding to concerns, the films explain what to do and signpost to further information.
Raising Concerns
Responding to Concerns
Subtitled versions of 'Raising Concerns' and 'Responding to Concerns' are available on YouTube.
Find further information on the resources available to staff to raise their concerns.
Freedom to Speak Up Guardians
Freedom to Speak Up Guardians are there to support and guide staff who wish to speak up, ensure that appropriate action is taken, and make sure that people who speak receive feedback on what happens with the issue that they raise. We worked with Public Concern at Work (PCaW) and the National Guardian's Office (NGO) to deliver training for the Freedom to Speak Up Guardians. 
Making Speaking Up Business as Usual is a film to promote speaking up, and to raise awareness of the Freedom to Speak Up Guardian role.
The film can be used:
as part of staff induction - to demonstrate that the organisation values openness and transparency
for team development - to prompt discussion on speaking up or engage with teams that are going through significant change or where issues have been highlighted that have a negative impact on staff
to engage with the Board - to prompt discussion on organisational culture and help the Board identify actions needed to ensure openness and transparency and promote learning and improvement
to engage with staff groups - to promote speaking up and help organisations learn more about issues some groups face when speaking up
for appraisal and revalidation - reflect on the issues identified in the film and any discuss with colleagues.