Improving care by volunteering abroad
Volunteering abroad can provide real benefits for NHS staff. It can give them a fresh perspective, new skills and approaches that can be applied to their work in the health service and help them and the wider health service improve the quality of care we provide.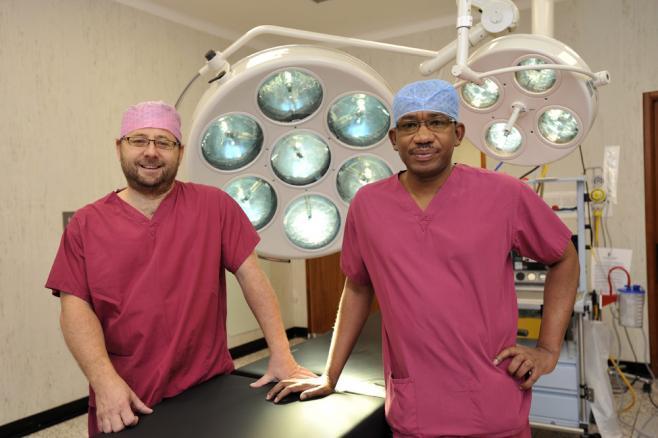 In its Mandate from Government, HEE was asked to work with stakeholders to support charitable and volunteering activity undertaken by health and care workers, including out of programme experience overseas, and to maximise learning benefits to the NHS of such activity.

This volunteer toolkit was developed in response, providing a framework to collect evidence about knowledge and skills gained by taking part in international health projects. The first of its kind, it was developed by the NHS Overseas Volunteering Group, following the Department of Health and the Department of International Development's publication Engaging in Global Health: The Framework for Voluntary Engagement in Global Health by the UK Health Sector.

The 'toolkit for the collection of evidence of knowledge and skills gained through participation in an international health project', available to download below, gives volunteers from a wide range of job roles the opportunity to learn from each other to develop future practice – particularly in areas such as public health, primary care and community services. It reflects our vision that these placements will be 'the norm' for healthcare staff and managers.

We also would encourage users to complete an online survey, after they have concluded the framework and their post placement appraisal. This has been conducted by the Tropical Health and Education Trust, who will also analyse it on our behalf.
Next steps
Working together with our partners, we will continue to promote the benefits of voluntary engagement and look forward to seeing these translate into the care we provide.